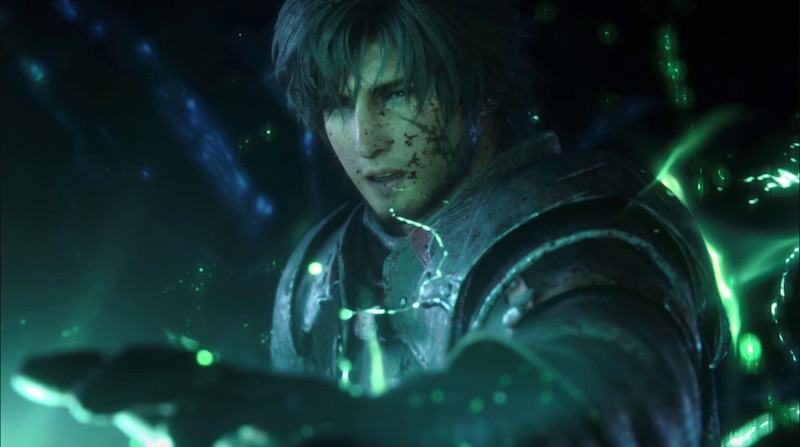 Final Fantasy XVI Producer Naoki Yoshida has revealed during PAX East 2023 that the upcoming PS5 RPG will feature two performance modes — one targeting a higher resolution and the other prioritising frame rate.
First up is a Graphics Mode that will targeting 30 FPS and 4K resolution (2160p), while the Frame Rate Mode will feature a target of 60 FPS with a lower resolution, likely close to 1440p. Elsewhere, Yoshida-san demonstrated how fast the load time are in the game by loading a save file during gameplay, which took around three seconds.
Related Content – Sony PS5 Complete Guide – Everything Explained About PlayStation 5 For New Owners In 2023
In regard to the implementation of Quick-Time Events in battles, Yoshida reveals that the bosses in the game are split into multiple phases. Each phase offers a change to the environment and boss, with QTEs included to allow these phases to feel "dynamic."
Final Fantasy XVI is scheduled for release on June 22, 2023 for PS5. The development team recently said that the game will take players around 70-80 hours to attain 100% completion, and will include over 11 hours of cutscenes.
[Source – NoviceGamerGuides]