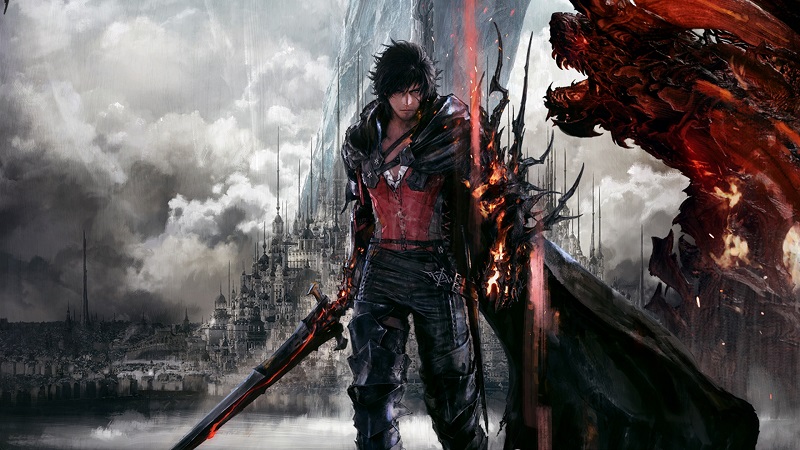 For those left puzzled by the absence of any Final Fantasy XVI news at the most recent State of Play, producer Naoki Yoshida has taken to the game's official Twitter page to relay an update on where development stands with the much-anticipated entry.
As is an unfortunate reality nowadays, Yoshida-San confirmed that developed has been impacted by up to half a year due to the ongoing pandemic.
''In an effort to offset the effects of COVID-19, we've had to decentralize that workforce by permitting staff to tackle their assignments from home. This has unfortunately hampered communication from the Tokyo office, which, in turn has led to delays in – or in extreme cases, cancellations of – asset deliveries from our outsource partners", he explained.
With that, though, it appears as if that due to these efforts the team is well placed to spend 2022 improving the game in various ways, from graphical quality to combat mechanics.
Related: Stranger Of Paradise Final Fantasy Origin Is An 'Alternate Retelling' Of Final Fantasy 1
''Our primary goal now is to be as hands on with the game as possible in order to see it fully polished", Yoshida-San added, before confirming that the current plan is to have the next big reveal of the game in spring of 2022.
Take as long as you need, we say.
Are you looking forward to Final Fantasy XVI? Let us know in the comments section below.