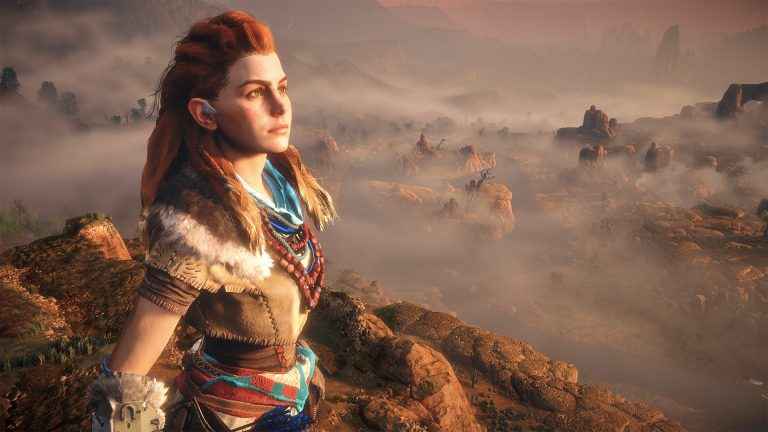 Firesprite Studios, which recently found itself huddling under the umbrella of Sony first-party developers, is reportedly working on a VR game (presumably for PSVR 2) based on the Horizon franchise.
According to Nick Baker, the co-founder of Xbox Era, the game in question will be a brand new title, and not merely a port of Horizon Zero Dawn or Horizon Forbidden West with virtual reality tacked on. What he doesn't know, however, is if it will be a full-blown offering or a smaller 'VR experience.'
Speaking on the Xbox Era podcast, Baker revealed that it's "a separate thing set in the Horizon universe, that is VR."
I didn't get told if it's a full-blown game like Half-Life: Alyx, or if it's an 'experience' like that Batman [Arkham] thing. That part I don't know.
Related Content – Sony PS5 Complete Guide – A Total Resource On PlayStation 5
As reported last week, Firesprite Studios was acquired by PlayStation Studios, and is currently working on a brand new project. If Baker is on the money, then this could be Horizon, but obviously, it's best to take this with a pinch of salt for now.
[Source – Gaming Bolt]