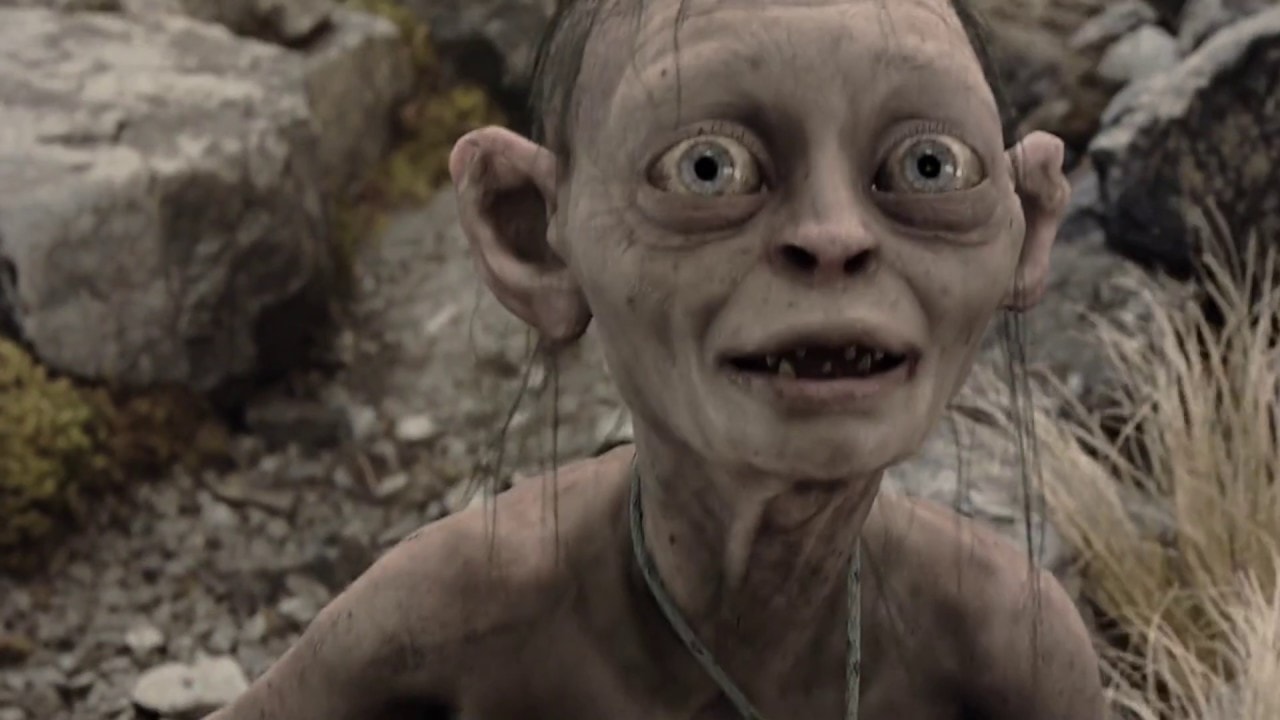 The first batch of The Lord of the Rings Gollum screenshots have emerged online via German publication GameStar, offering a glimpse at what the game will look like running on PS5 and Xbox Series X. The results are pretty impressive to say the least.
Lord Of The Rings Gollum Screens
The screenshots show the One Ring-loving critter sneaking through locations in Mordor, and it's made clear that stealth will play a major part in the game. This makes sense, as Gollum isn't really capable of fighting, and in the novels and films he would typically evade enemies by sneaking past them.
Another image seems to show multiple dialogue options, possibly in regards to Gollum's split personality; after all, he frequently argues with the Gollum and Smeagol sides of his persona in the Lord of the Rings.
Check out the screenshots here.
Here's a translated blurb from the preview:
This is what Morder looks like in next-gen graphics! In our world-exclusive preview cover story, we show whether Gollum will neither test the limits of what is technically feasible on PlayStation 5 nor on your PC, but is still an extremely exciting project. Especially for stealth fans.
The Lord of the Rings: Gollum is currently in development at Daedalic Entertainment for the PS5, PS4, PC, Xbox Series X, and Xbox One.