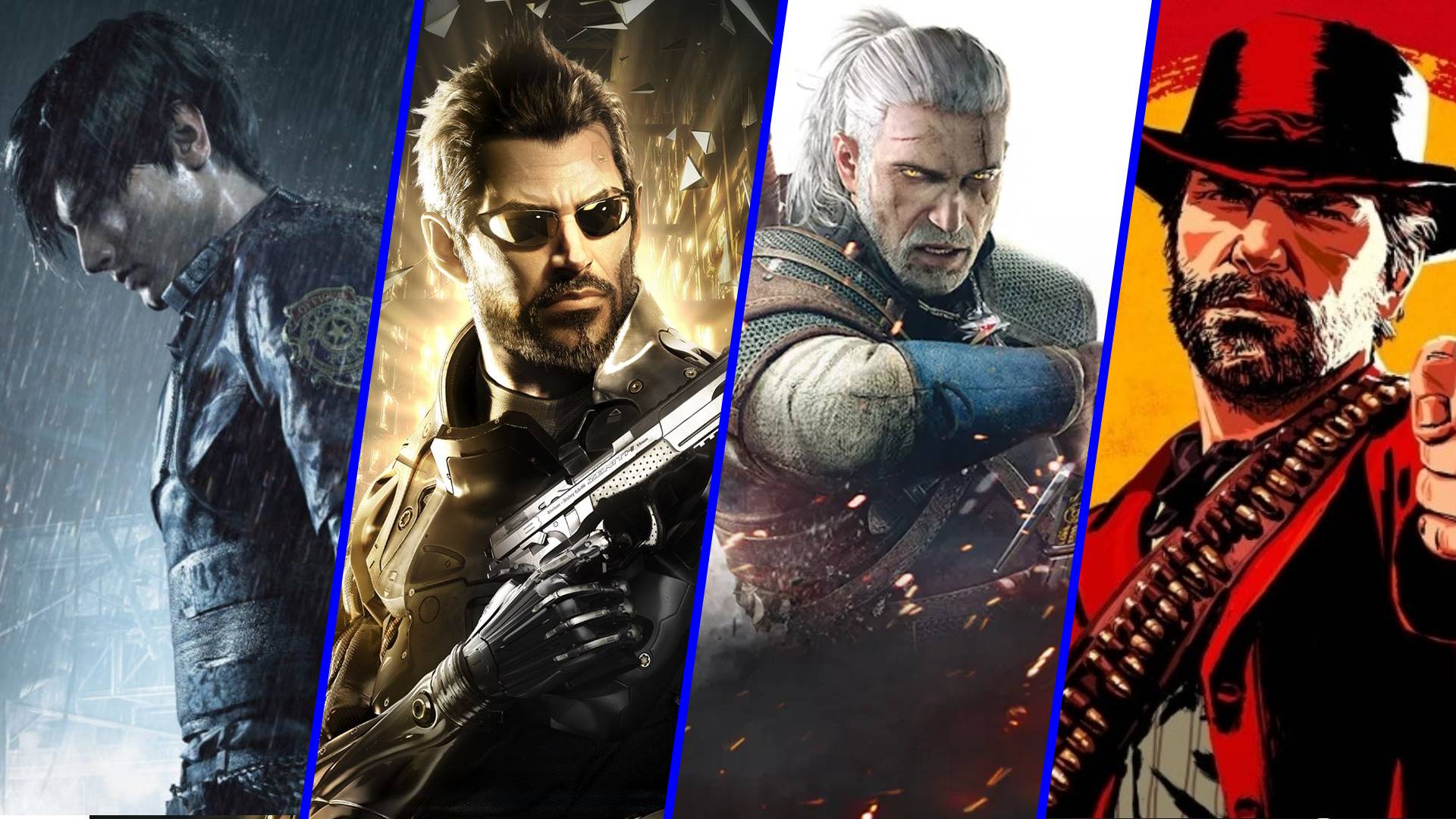 Okay, so you've purchased Cyberpunk 2077 for PS4, found out it runs worse than a heated game of Command and Conquer: Red Alert on PSOne via link-up cable, and decided to get a refund? Right. No doubt, in that case, you'll be wanting to buy something with the money you got back, but what should you fork out on?
We've been doing a bit of thinking, and come up with five games to buy with your Cyberpunk 2077 refund. Have a look!
Related Content – Sony PS5 Complete Guide – A Total Resource On PlayStation 5
---
Five Games To Buy On PS4 With Your Cyberpunk 2077 Refund
1. Deux Ex: Mankind Divided
Keeping in with the cyberpunk theme, Eidos Montreal's brilliant 2016 outing Deus Ex: Mankind Divided is absolutely worth a shot if you haven't yet experienced Adam Jensen's futuristic romp. The game can be picked up dirt cheap nowadays (it's actually on sale on the PlayStation Store until December 22) and packs in equal doses of superbly-implemented stealth, action and storytelling.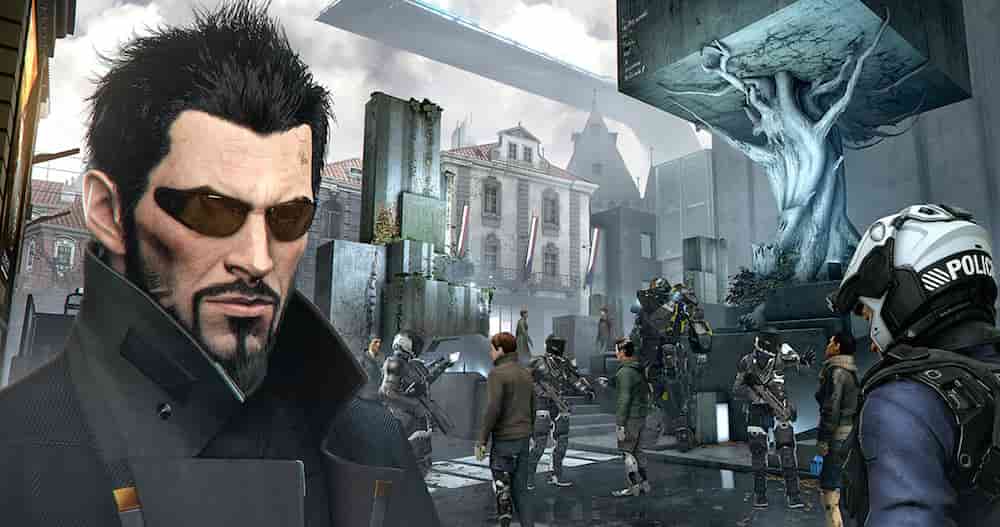 Furthermore, the game also taps into open-world trapping such as player choice, so your actions will have weighty consequences, making for one of the most compelling sci-fi outings on PS4.
You can purchase Dues Ex: Mankind Divided on the PlayStation Store
2. Resident Evil 2 Remake
Capcom's sumptuous overhaul of its 1998 classic survival horror title is a must-have for any PS4 owner. While it uses the original story of Leon and Claire's brain-splattering antics in Raccoon City, it completely revamps puzzles, plot elements and locations, offering a freshly-baked take on the PSOne title that not only serves as an ideal introduction point for newcomers but also gives veteran fans some surprises.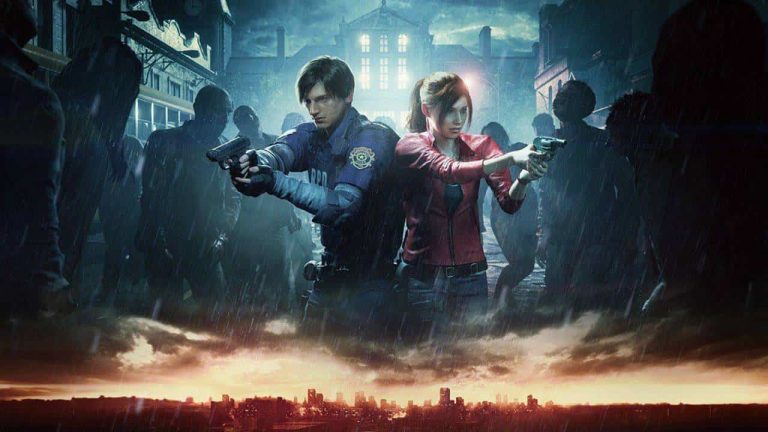 From the sprawling and bloodied corridors of the R.P.D. to the dark, malodorous sludge of the sewers, Resident Evil 2 has never looked this good. Zombies lurch from the shadows, blood gushing from fresh wounds, while its human cast is meticulously recreated, offering some of the best facial animations you'll see. Oh, and it's genuinely scary at times. Better save your bullets, as you're gonna need 'em!
You can purchase Resident Evil 2 on the PlayStation Store.
3. Red Dead Redemption 2
Perhaps you fancy filling the void left by CD Projekt RED's problematic title with another epic open-world romp? Rockstar's got you covered in Red Dead Redemption 2, then. Frankly, if they raised the bar anymore for open-world titles, we'd have to grab a pair of stilts – the Wild West prequel is an utter masterclass in its execution.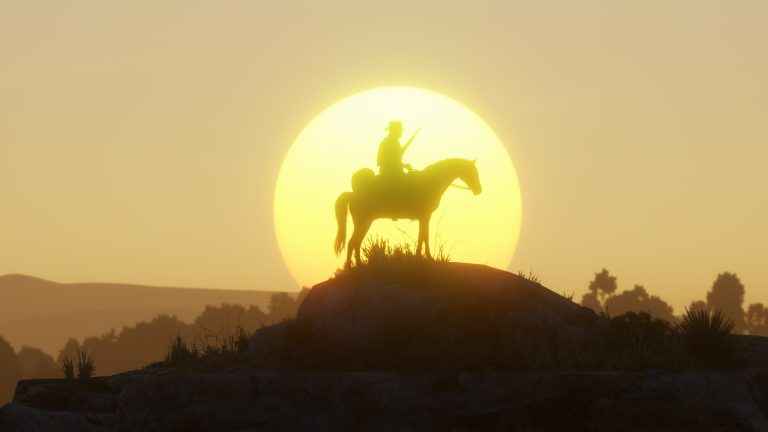 Set prior to the events of 2010's Red Dead Redemption, Rockstar has lassoed the same winning formula but expanded it considerably, featuring an absolutely massive open world to explore, tons of realistic and memorable characters, a rafter of side quests, gorgeous visuals, and one of the most compelling stories on PS4. Giddy up, because it's going to be one hell of a ride.
You can purchase Red Dead Redemption 2 on the PlayStation Store.
4. Observer: System Redux
Developed by Polish outfit Bloober Team, Observer, which was recently overhauled for PS5 as Observer System Redux, is a sci-fi outing overshadowed by some of the bigger-name franchises out there, which is a shame – as it's an epic slice of hair-raising horror.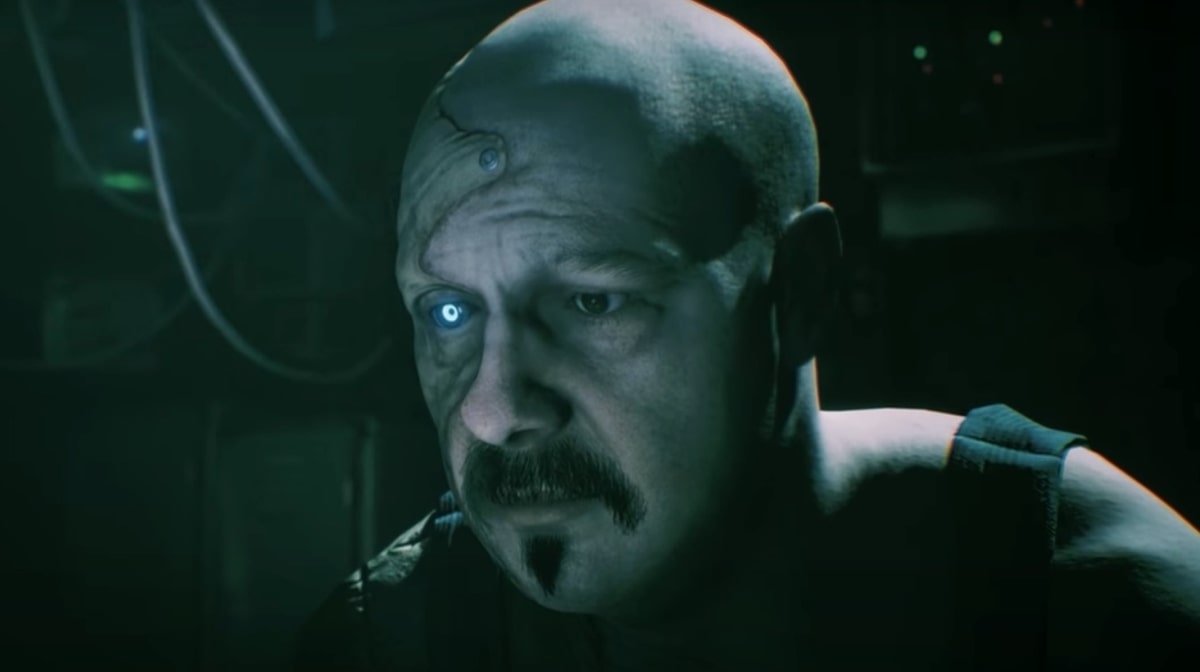 Its marriage of compelling world-building, stunning visuals and ambitious gameplay segments give it quite an edge over its contemporaries, and that alone is worth checking out. Observer: System Redux enhances the game's general performance, adds new content, and also improves the visuals.
You can purchase Observer: System Redux on the PlayStation Store.
5. The Witcher 3: Wild Hunt
Fancy a CD Projekt Red game that actually works? Then look no further than The Witcher 3: Wild Hunt, 2015's epic fantasy-RPG and the conclusion to Geralt's story arc. For many, The Witcher 3 is the pinnacle of sandbox fantasy storytelling; its world is beautifully crafted, its characters rich and diverse, helping to weave a more grounded, interesting story punctuated by affection and human relationships.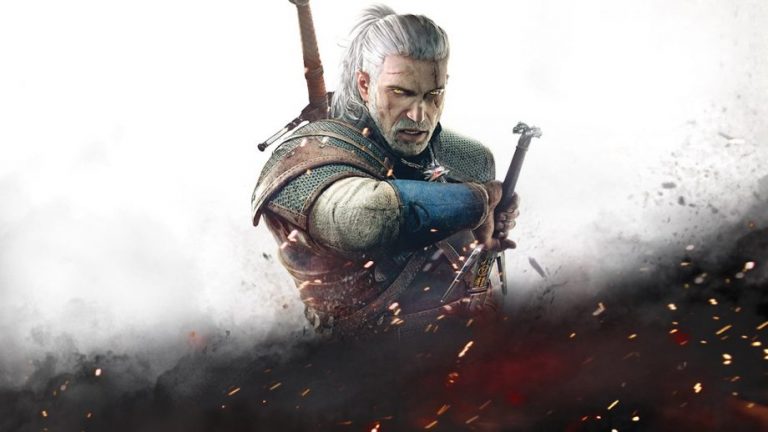 Meanwhile, Geralt remains a compelling protagonist and his combat prowess is both impressive and satisfying, with the game striking a nice balance between bombastic hacking action and tactical nuance. The amount of stuff to do outside the main story is immense, so you'll be pouring dozens upon dozens of hours into The Witcher 3 before the credits roll. For many, this is a game yet to be topped – don't miss it.
You can purchase The Witcher 3: Wild Hunt on the PlayStation Store.
That covers are recommendations. Do let us know what games you buy with your refund on Cyberpunk 2077.