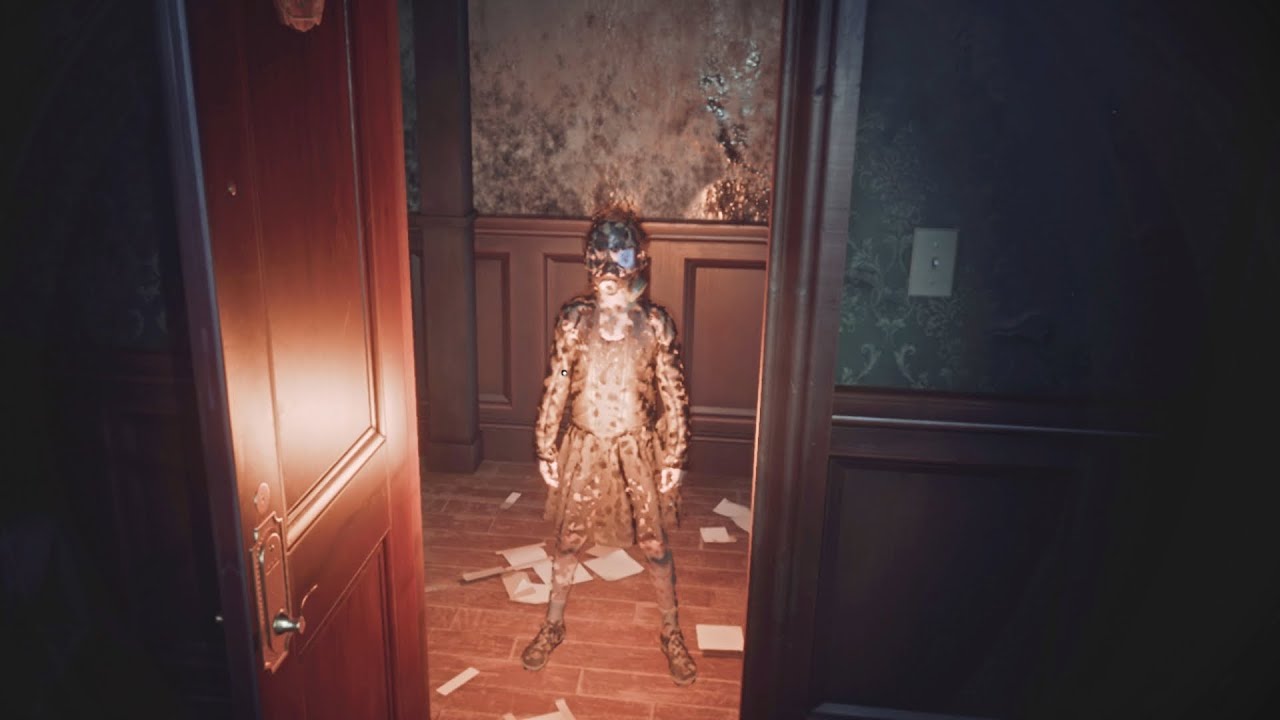 Pulsatrix Studios' upcoming psychological horror title FOBIA: St. Dinfna Hotel is coming to PS5, PS4, PC, Xbox Series X/S, and Xbox One in 2022, publisher Maximum Games has announced.
The game is a single-player experience where players control Roberto, a rookie journalist who faces off against supernatural threats while investigating a luxury hotel, the titular St. Dinfna. Players will explore different worlds where the past, present and future collide, which are packed with puzzles, mysteries and conspiracies unravel.
Robert will be able to utilise his trusty camera to unearth clues and journey across time, all the while defending himself from the various creatures that stalk the corridors. Expect a series of surprising twists and unexpected movements as you investigate the hotel and fight for survival and ultimately uncover the truth.
Related Content – Sony PS5 Complete Guide – A Total Resource On PlayStation 5
FOBIA: St. Dinfna Hotel is scheduled for release in 2022 for PS5, PS4, PC, Xbox Series X/S, and Xbox One.