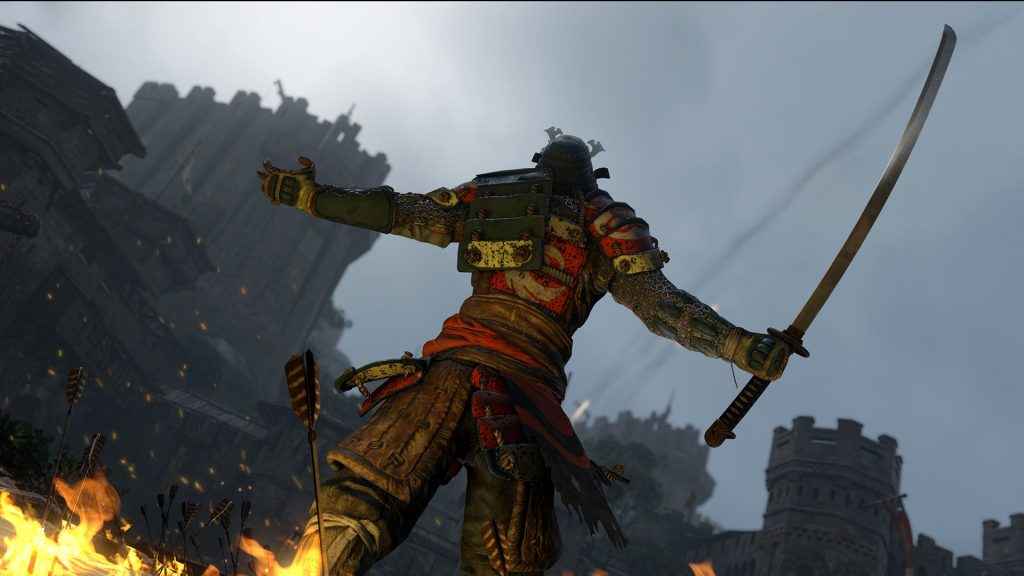 Ubisoft's history-blending, multiplayer action game For Honor will be available to play for free on PS4 from 3-6 May.
During the trial period, players will have access to the full game. That's every multiplayer mode, the main campaign (which can be played solo or with a friend via online co-op), and all of For Honor's original twelve heroes.
For Honor Free To Play This Weekend
Additionally, in an effort to win back players who may have moved on to other titles in the intervening months since For Honor's release, Ubisoft is re-introducing the Warrior Training Program; an initiative that offers substantial rewards to groups comprised of new and veteran players who work together over the course of the trial period weekend. Experienced players can expect to receive two weeks of revamped Champion Status (valued at 8000 steel) once they've completed five matches as part of such a team, which will in turn deliver supplementary XP boosts to their squad mates and an increased amount of post-match loot.
The For Honor free to play weekend starts at on May 3 at 8am UTC until May 7 at 7am UTC in all territories.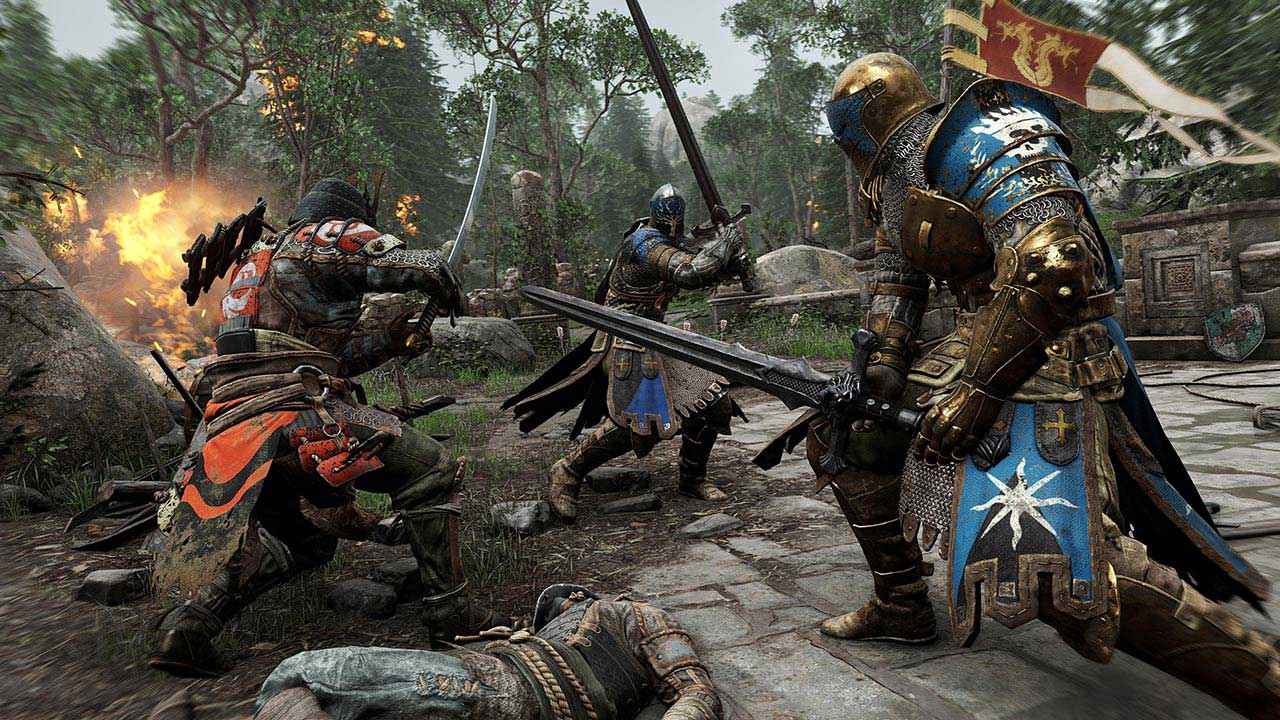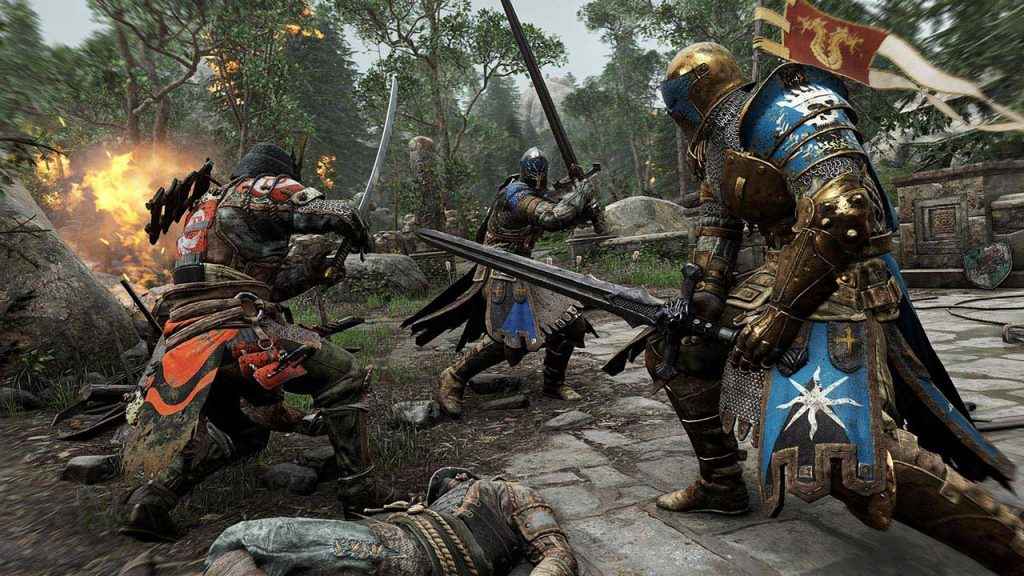 More importantly, should new players wish to prolong their time on the battlefield after the free trial has expired, not only will their current progress carry over to the full game, but they will be in-line for a discount of up to 75% if they decide to purchase For Honor before 9th May.
Supported by over a year's worth of updates and Ubisoft's new dedicated servers, there's never been a better time to get involved: especially if you've always wondered who'd win in a fight between a Viking warrior and a Samurai. My money's on the Samurai.
Oh, and if you are thinking of jumping in this weekend, be aware you can pre-load the game from today through Uplay.