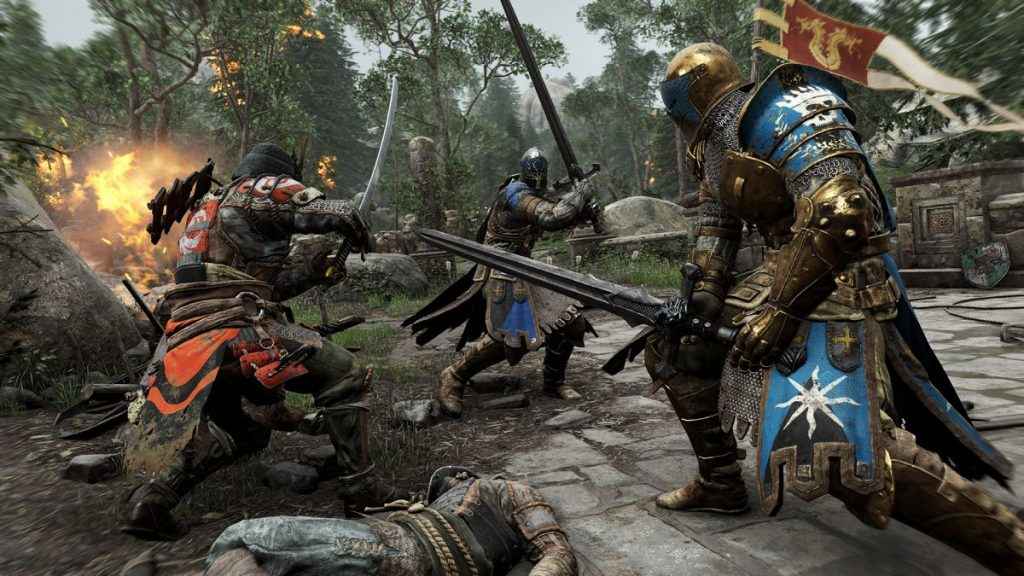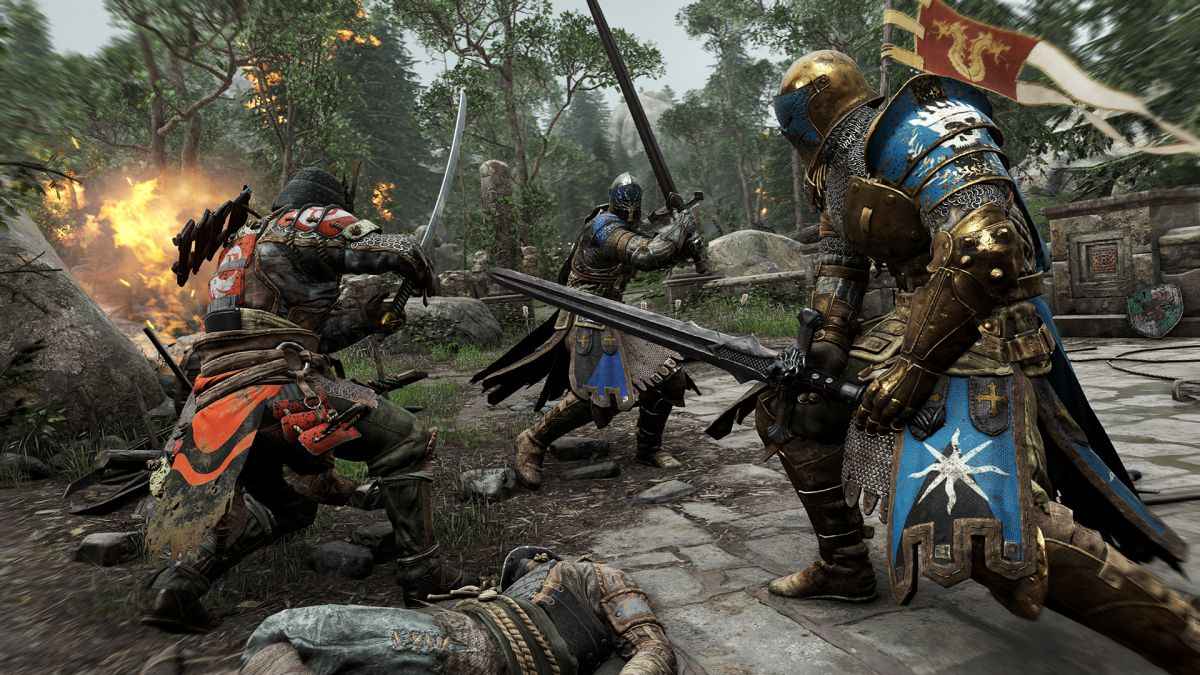 For Honor Season 6 is incoming with plans to roll out the update on May 17, 2018. The For Honor Hero's March update delivers Hero updates, adds a new map and brings a brand-new feature.
On the official Ubisoft blog, the publisher has confirmed:
"For Honor Season 6, titled Hero's March, kicks off on May 17, adding a new map, a new seasonal event, major updates for two Heroes, and a feature that lets you keep and reapply cosmetic looks for your gear without cluttering your inventory."
The new map is called Beachhead and sees players battling for control of a fortress, and will be playable in all multiplayer modes apart from Tribute. The Hero classes Orochi and Peackeeper have been tweaked for balancing. Patch notes will be available closer to the time.
For Honor Season 6 Gets Visual Collection
The new feature is called Visual Collection, which will allow players to "track their cosmetic visuals in a menu separate from their inventory, and then apply them to any gear they have, meaning you won't need to hang on to excess gear just to hang on to its look."
It's also rumoured that Ubisoft will be announcing big future plans for For Honor at E3 2018.