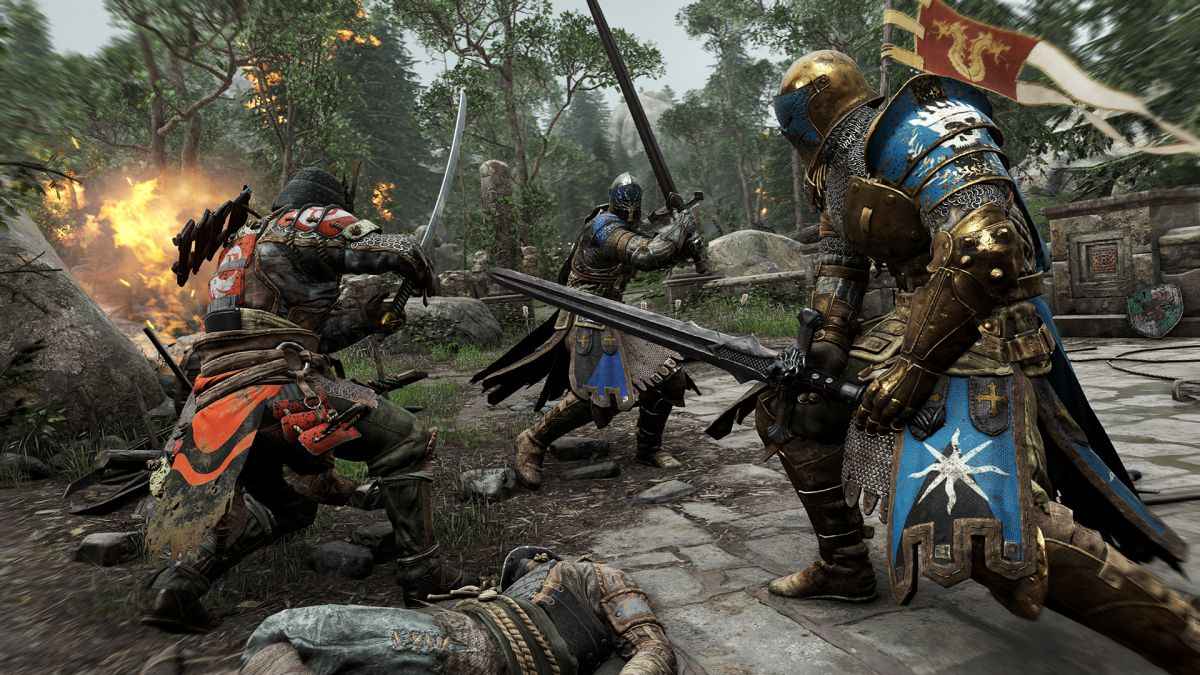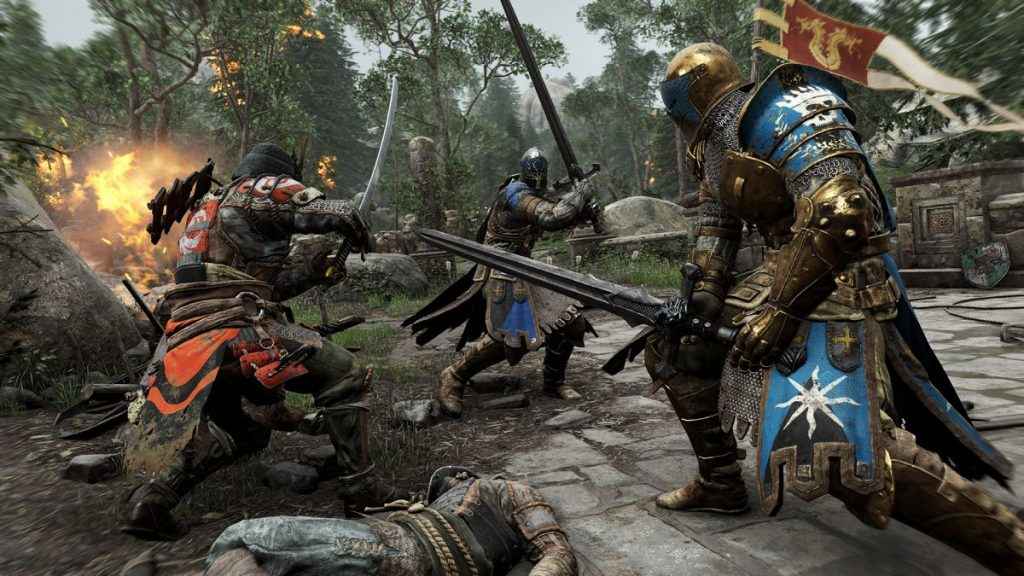 The For Honor Season 5 release date has been confirmed alongside a host of other new details.
Set to launch on PS4, Xbox One and PC on February 15, 2018, For Honor Season 5 has been named by Ubisoft as 'Age of Wolves'.
Aiming to improve online connectivity and matchmaking, players can also expect Hero balance changes.
The inclusion of dedicated servers won't be happening at the launch of Season 5, but will be introducing during the season.
For Honor Season 5 Hero Updates
Five Heroes will be updated including:
Kensei
Conqueror
Highlander
Berserker
Nobushi
Ubisoft says that the "Kensei and Conqueror will both receive new move sets, animations and more to their kit, while the Highlander, the Berserker and the Nobushi, will also receive meaningful balancing updates. Following Season Five, more heroes will receive similar updates as the development team continues to prioritise game balancing."
There will also be three additional training modes added to help players improve their fighting skills. As well as a basic training level that aims to help beginners compete in the new Apprentice Trials and Warriors Trials, a new Arena mode will allow seasoned players to practice their moves against any hero they choose.
Other details include quality of life updates. They'll be a new item to boost XP with salvage, a new reputation level cap, new gear progression and other stuff that we'll discover close to launch.
A new trailer also launched.
Ubisoft says that its focus on Season 5 was on improving the initial experience, online stability and hero balancing.
More details on For Honor Season 5 can be found on the Ubisoft blog.