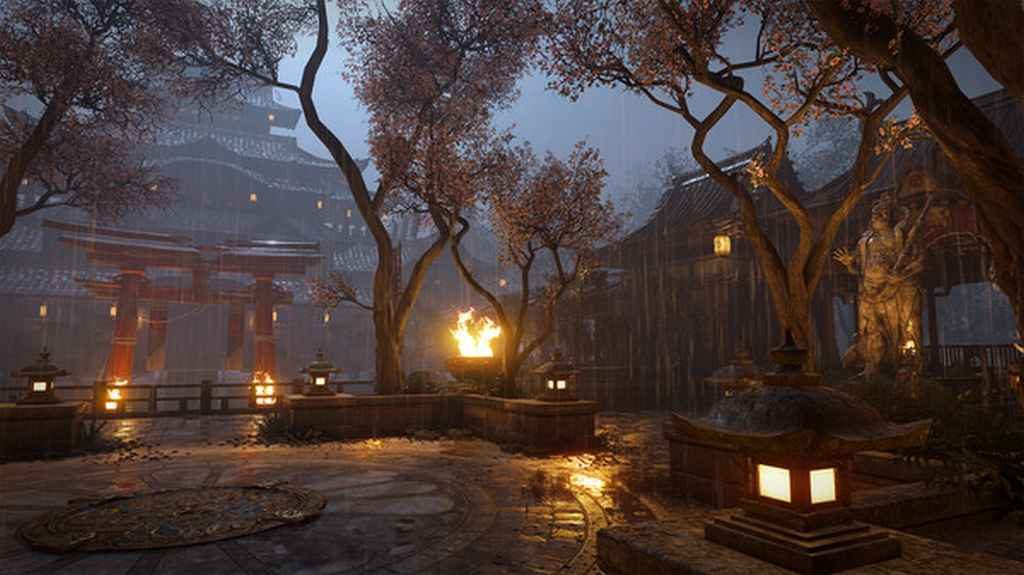 For Honor Year 3 Season 2 is now live on PS4, Xbox One, and PC. Just in time for the bank holiday weekend (in the UK, anyway).
If you missed the original announcement, Sakura, as Season 2 is known, brings with it the usual selection of bonus content and gameplay improvements. The highlight of which is undoubtedly new samurai hero, the Hitokiri.
Introducing the Hitokiri and a Brand-New Map – For Honor Year 3 Season 2
Bringing the total number of heroes available in Ubisoft's exquisite medieval action romp up to 24, split across four distinctive factions, the Hitokiri (the female version of which is named Sakura; the male, Yato) are described as "relentless executioners".
Once they step foot on the battlefield, these highly-skilled warriors use their imposing samurai battle axe to string together a series of devastating heavy combos that are capable of obliterating anyone who isn't agile or robust enough to withstand their onslaught.
Season Pass owners will be able to access the Hitokiri immediately. Everyone else will have to wait until the 9th May when the new hero will be available to purchase from the in-game store.
Arriving alongside the game's newest hero is a brand-new map, Canopy (showcased in the announcement trailer embedded above). While, last but by no means least, Ubisoft has made a handful of improvements to some of the game's existing heroes. Specifically, the Lawbringer and Raider.
A comprehensive breakdown of everything included in Season 2 can be found on the Ubisoft website.
If you've yet to play For Honor for yourself, however, and are still on the fence about it, we'd recommend reading our original 2017 review.