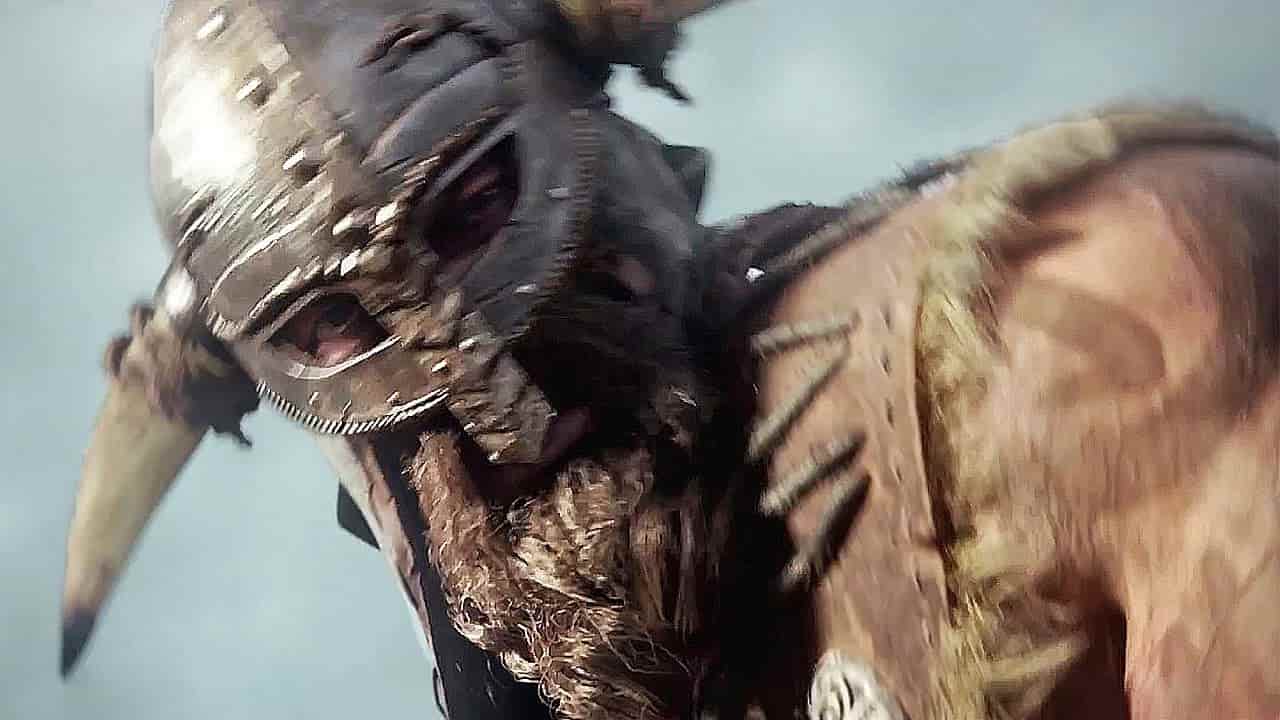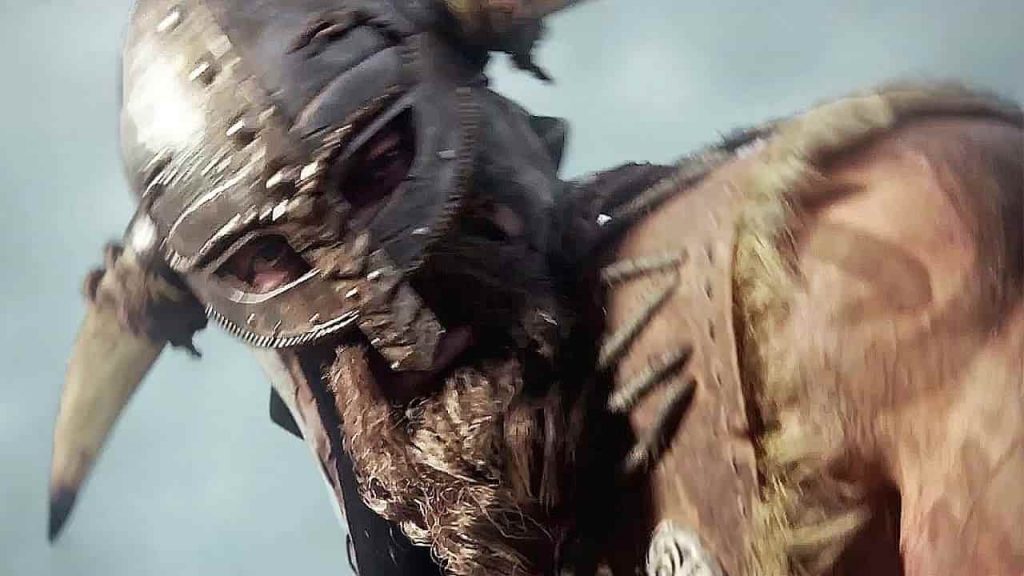 Ubisoft has announced that For Honor Year 3 Season 4, which is known as Sun Da, will launch on November 7 and will bring with it a brand new hero in the shape of Wu Lin Hero, Zhanhu.
For Honor Year 3 Season 4 Detailed
Zhanhu is playable as a male (Sun Da) or female (Fu Huo), with the former being a 'dark force who travels west carrying terror and dread into battle. Fu Huo on the other hand 'fights in service to Empress Dou, venturing out to deliver the might of the Wu Lin, striking fear into enemies as an unpredictable warrior.'
Those of you own the Year 3 pass can grab Zhanhu on November 7, with everyone else having to wait until November 14, where the new Hero can be picked up for 15,000 Steel.
Here's the lowdown on For Honor Year 3 Season 4:
Year 3 Season 4 takes place after the wreckage created by a massive sandstorm in the Wu Lin territories. Many warriors fled west and sought refuge in Heathmoor, while others stayed behind with the Emperor to rebuild an army. Among them, Sun Da, leader of the Zhanhu, found new ways to use fire in his laboratory at Qiang Pass, Year 3 Season 4's newest map.

Located at a narrow pass nestled between two mountains, the Wu Lin once built a grand fortress to claim the strategic route. With mountains on either side, the defending army only had to protect one front until a catastrophe weakened the fortifications. Now attackers amass at Qiang Pass, determined to open a path for their invading forces. In addition to adding a new hero and a new map, the new Season will also further balance heroes and certain hero feats.
For Honor was released for PlayStation 4, PC, and Xbox One in February 2017, and has received a steady stream of updates ever since to keep things ticking over. Read our review of the medieval-flavoured action title here.