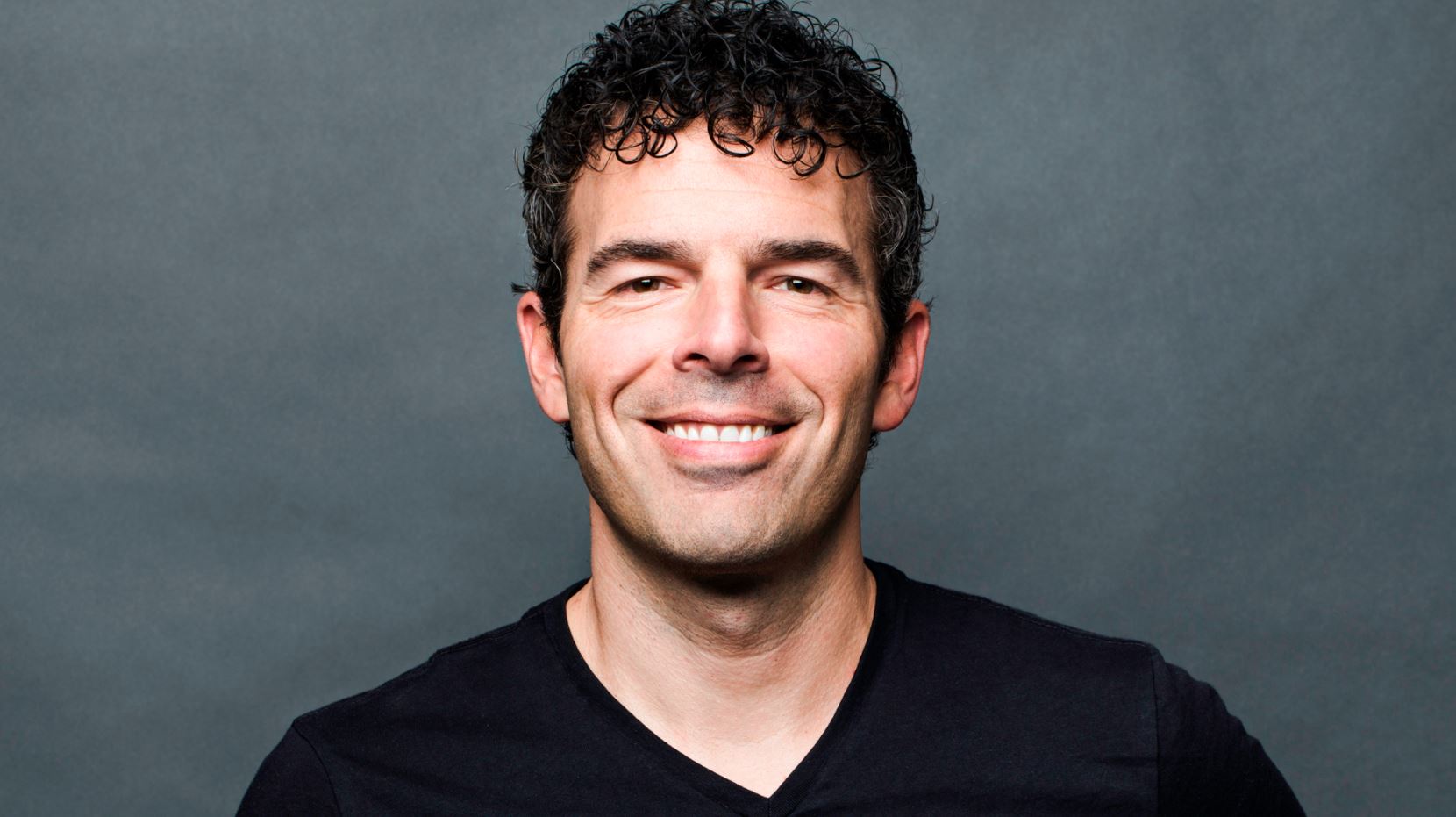 Casey Hudson, the former head of BioWare has announced that he has started a new studio, Humanoid Studios.
The studio, which was founded by Hudson and various other developers is built with the goal of combining "excellence in the arts with advanced sciences to deliver the future of interactive entertainment".
Writing on Twitter, Hudson said that this new studio is aiming to "unleash the creative freedom of developers, bringing innovation and artistry to players through an all-new IP."
The studio is hiring on their website right now for a number of roles including a Senior Gameplay Programmer, a Senior Gameplay Designer, a Director of Operations, a Senior Creative Director, a Senior Level Designer, a 3D Artist, and an Environment Artist.
It will likely be a little while until we hear from Humanoid Studios and what they are working on but nonetheless with Hudson at the helm hopefully the team are able to build something as gripping and beloved as the Mass Effect franchise.