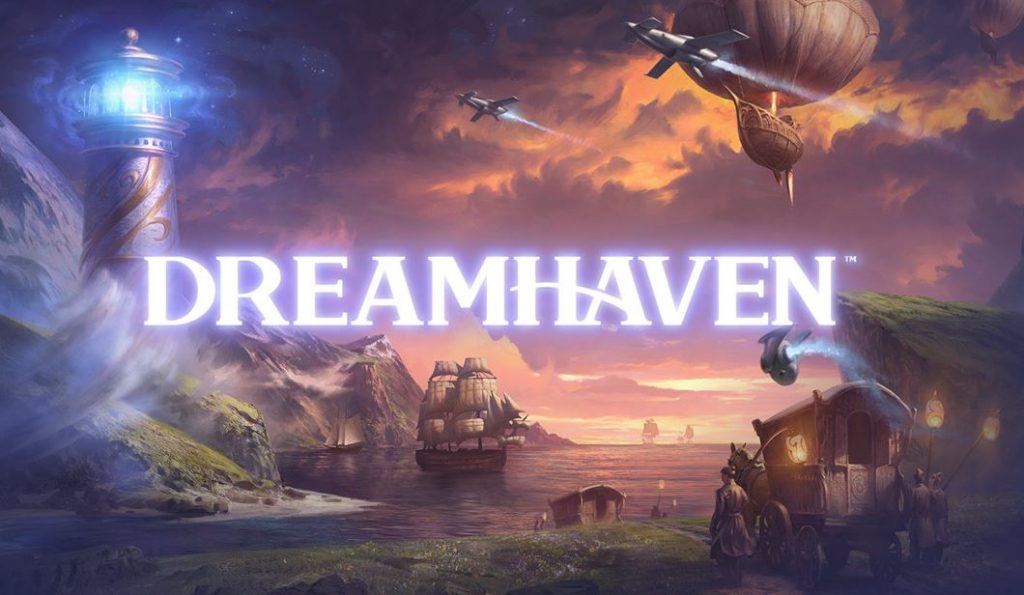 A number of former Blizzard employees have started a new publisher called Dreamhaven, which will feature two internal studios called Moonshot Games and Secret Door.
Dreamhaven was set up by Mike Morhaime, a co-founder and former CEO of Blizzard Entertainment. The publisher will both create its own games through these two internal studios and also publish other titles from around the world.
Moonshot Games is led by led by Jason Chayes, Dustin Browder, and Ben Thompson. In a statement Jason Chayes said
"Though it's very early days, when we think about Moonshot, we imagine a studio that celebrates curiosity and courage. We aspire to be bold in our approach, and we think the best way to do that is to create a culture centered around trust. That's at the heart of how we'd like to work together and also how we'd like to connect with players once we're a bit further down the road."
Meanwhile, Secret Door will be led by Chris Sigaty, Alan Dabiri, and Eric Dodds. Chris Sigaty said in a statement from today's announcement
"The amount of game development and publishing experience at Dreamhaven combined with the camaraderie between our studios is already providing an unparalleled environment for creative collaboration. At Secret Door, we are passionate about bringing players together in positive ways while building a sustainable home for creators. Dreamhaven is providing everything we need to head into uncharted territory. We cannot wait for others to join us on our journey!"
Both of these studios' games are likely a long way away, with development seemingly only starting recently. However, we may see the publisher release a title from another developer sometime soon.
Source – [Dreamhaven]