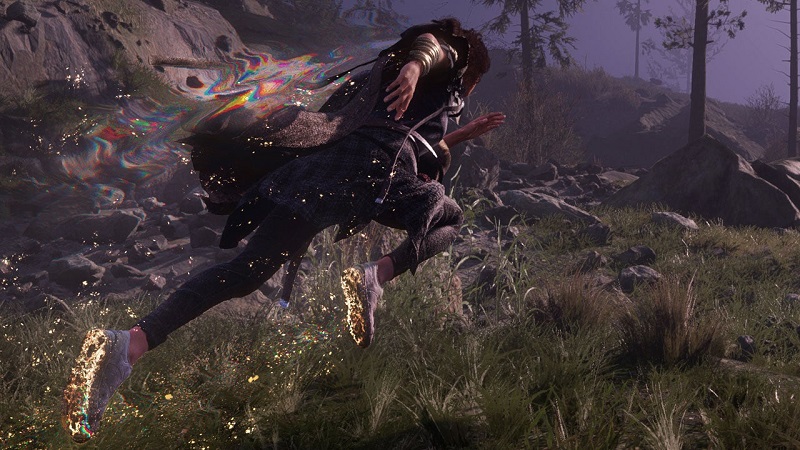 Forspoken got a brand new trailer during The Game Awards 2021, but more importantly we can now expect its release on May 24, 2022. The new trailer gives us a better look at the story for the game, and even more combat.
While the parkour and spell arsenal feel unique to Forspoken, at least in art style – the trailer gave off heavy Returnal vibes by the end. It looks like an epic adventure overall, with some truly spectacular sites.
You can check out the latest trailer for Forpsoken coming to PS5 on May 24, 2022 for yourself, here:
Now that we have a release date for Forspoken, the rest of the 2022 lineup is starting to really shape up. While the last two years may have seemed 'slow' to many players, everything is clearly going to ramp up.
Unfortunately for players wallets, many of the big titles come out either on the same day, or within a month of each other. So maybe put away any extra holiday cheer you can accumulate.
Source – [YouTube]