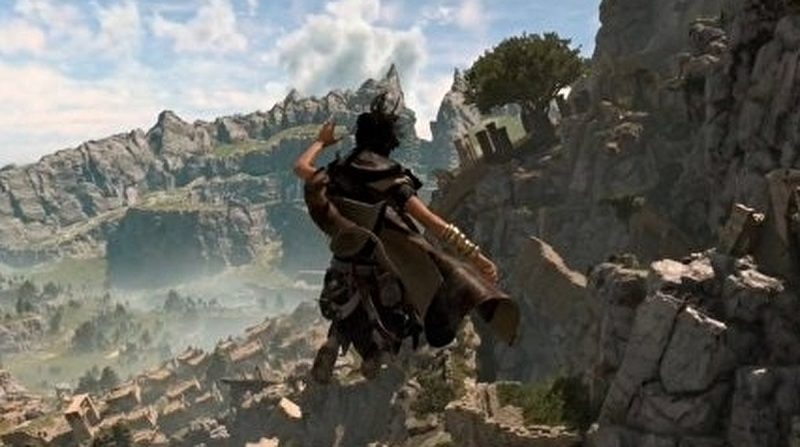 Luminous Productions upcoming and recently delayed title Forspoken just got a brand new trailer during today's State Of Play.
The trailer showed off more of the magic and epic looking spells players can look forward to using when it releases this October.
It also gave us a new look at some of the equally epic bosses and enemies we're sure to fight.
You can check out the trailer for yourself, here:
Forspoken was originally set to release soon, this May in fact. However the developer announced only days ago that they announced the release would be pushed back to October 11, 2022.
The game seems to be content complete, as Luminous did talk specifically about polishing the game in this time between now and October.
So at least this should be the last delay, and we'll be able to jump into the world of Athia before year's end this fall.
Source – [YouTube]