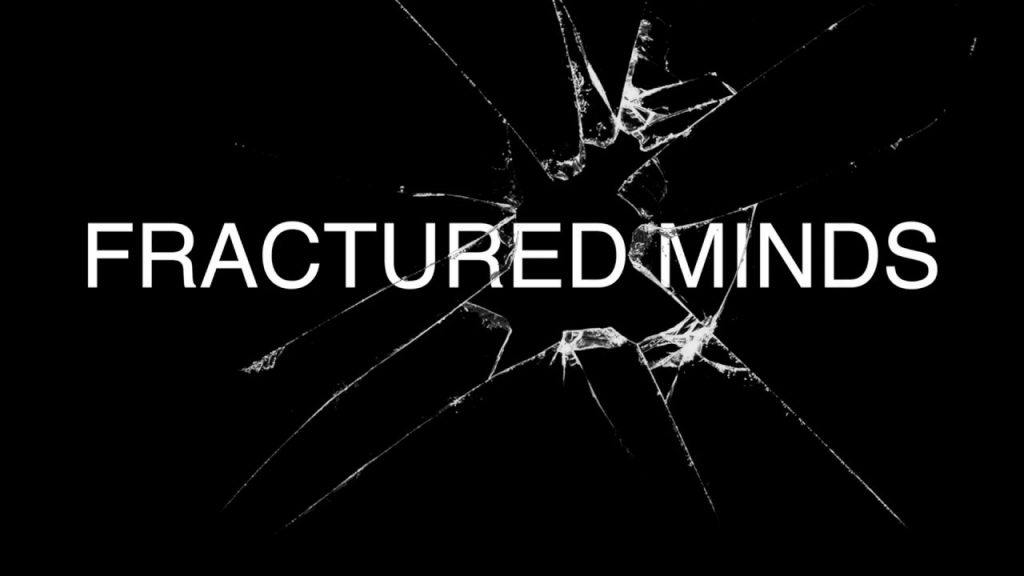 Wired Productions has announced that puzzler Fractured Minds is now available to snap up for PlayStation 4, PC, Nintendo Switch, and Xbox One. Created by Emily Mitchell, the game addresses the topic of mental health, and draws from Mitchell's own experiences with severe anxiety.
Fractured Minds is priced at $1.99/£1.79 and 80% of the proceeds will be handed to Ms Mitchell and the games industry mental health charity, Safe In Our Hands. The organisation is dedicated to raising awareness and supporting mental health issues.
Fractured Minds Lands Today On PS4
See below for some key details about Fractured Minds:
BAFTA award-winning indie game exploring matters of mental health
Interactive environments to overcome though challenges and puzzles across 6 levels, each inspired by real-life obstacles
Explore the emotions surrounding emptiness, anxiety, depression and paranoia with hope
Enjoy a rich and immersive soundtrack including "Silence" provided kindly by Kai Engel
A thought-provoking experience about what it means to live with mental health
Giving back via 80% of proceeds split equally between Emily Mitchell and Safe In Our World
Gina Jackson, a Trustee for Safe In Our World, commented:
Fractured Minds represents the best of what inspired talent can aspire to offer to the world, and Safe In Our World is honoured to be a beneficiary as we support Emily and her poignant project. We are passionate about shedding light and destigmatizing mental health conditions while helping the gaming community to come together in support of one another.
Mitchell commented:
I created Fractured Minds to help those who suffer from anxiety and other mental health issues feel they're not alone. The effects of illness can be invisible from the outside, yet debilitating to those affected, so it's important to continue raising awareness and offering support. I am grateful for the support I've received and want to help others however I can.