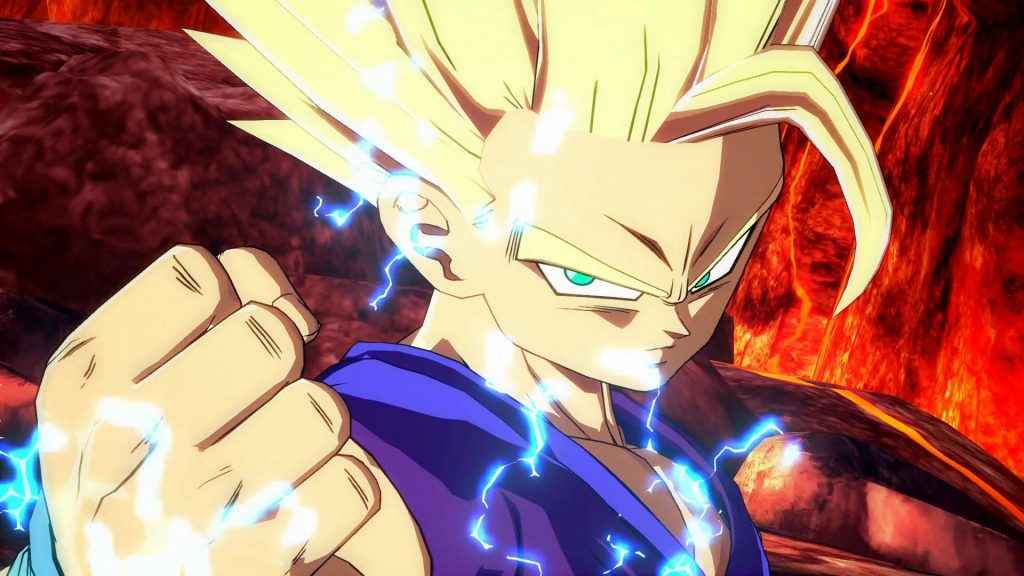 Recently announced on publisher Bandai Namco's official Facebook page, a new Dragon Ball FighterZ update has arrived
Alongside a wave of bug fixes and quality of life improvements - details of which are available in full over on the publisher's website - the update's biggest draw is the introduction of two brand-new game modes.
Dragon Ball FighterZ Update: Game Continues to Expand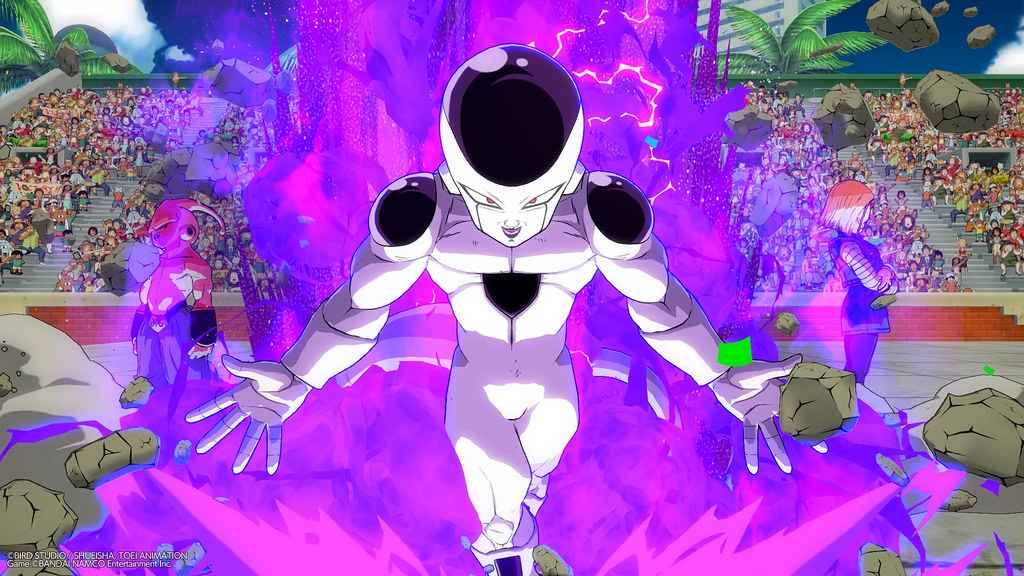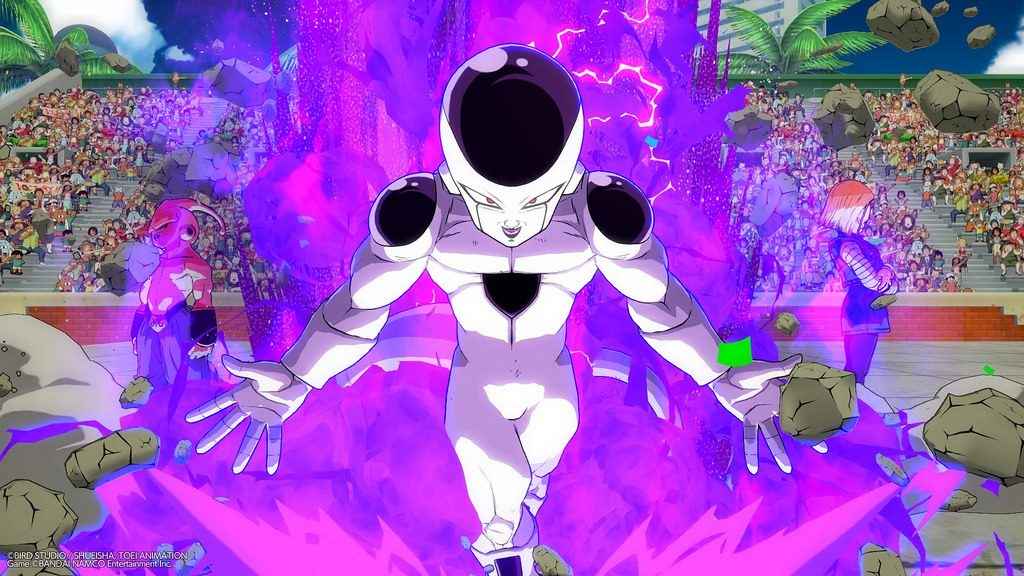 Named FighterZ Cup, the first comes in the form of a "monthly competition where players can fight and collect points for their respective Z-Union". While the second, Party Battle, gives three players the opportunity to "join forces to defeat fearsome bosses".
Information regarding specific events linked to these features will be released in the near future, hopefully along with some footage of these new modes in action, so fans would be well-advised to keep an eye on the Bandai Namco website and social media channels over the coming weeks.
Released to critical and popular acclaim earlier this year, thanks in no small part to the game's 'it-looks-just-like-the-anime graphics', Dragon Ball FighterZ received a glowing review from PSU's Benjamin Shillabeer-Hall: "With a varied character roster, stunning graphics and balanced gameplay, Dragon Ball Fighterz is a fantastic entry point for new players, and great fun for fans of the series".