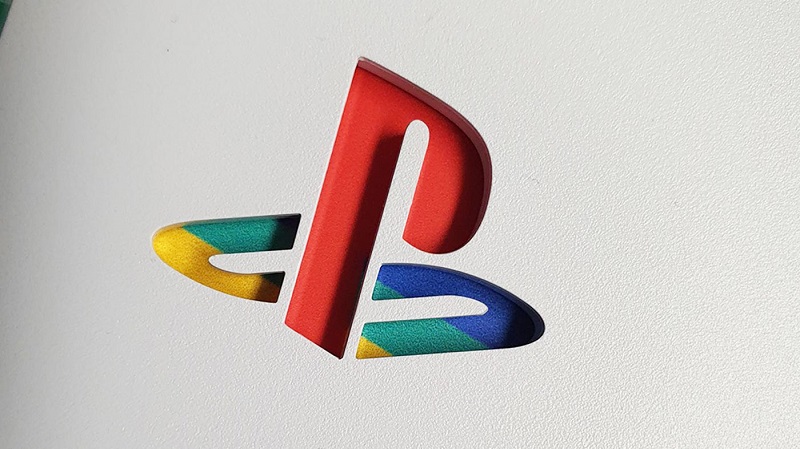 If you ever looked at the PlayStation symbol in the top left of your shiny new PS5 and wish you could add some colour to it, then good news because you can, and have been able to do so for some time through buying stickers a plenty, but a kind soul on Reddit made them for you to download for free instead.
You can check out the decals here, as they posted multiple links to different types of files for the decals, whichever you prefer to use. It's a simple inclusion on your console that for those who love the classic PlayStation colours will adore.
It's no surprise that people are finding ways to make their PS5 their own with additions here and there, but it really makes you scratch your head as to why Sony hasn't gone more all in with this kind of stuff, and not just with a decal for a small portion of your console, but with the side plates. Those are ripe for Sony to release a whole line of different styled ones, without the hassle of making and selling limited edition consoles.
This already exists as well on the third party market of course, but clearly there's a market Sony is ignoring that could make the PS5 an even greater joy to own as you make it unique from everyone else's.
Source – [Reddit]