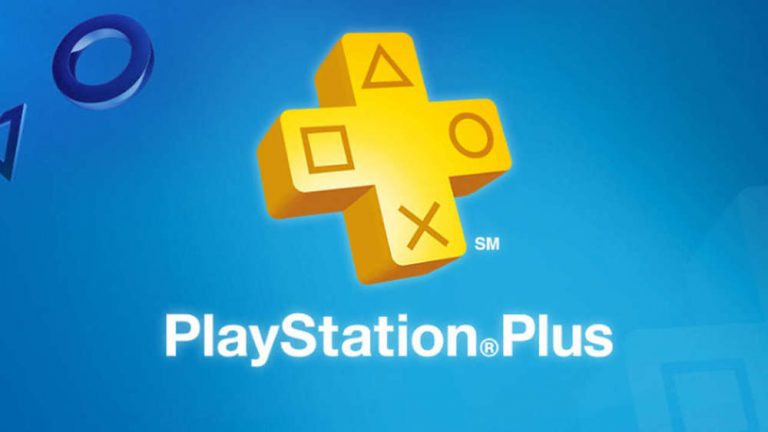 Sony Interactive Entertainment has lobbed a free PS Plus PS4 10th anniversary theme onto the PlayStation Store this week, so you might as well go and grab it in case you fancy sprucing up your PS4. It's very, um, yellow, so keep that in mind just in case you're like me and shudder at that particular colour.
Free PS Plus PS4 10th Anniversary Theme
The static theme's description is as follows:
Give your PlayStation®4 system's home screen a personal touch with this special theme celebrating the 10 year anniversary of PlayStation®Plus. Themes can be downloaded to give your on-screen display a completely new look, changing the background, icons and colours to match your favourite game or style.

After downloading, you can select the theme you want to use via the Themes option on the PS4™ system's Settings menu.
PS Plus celebrated its 10th anniversary last month, with Sony first unveiling the service during its E3 2010 press conference. Remember those days? It was back when Jack Tretton was leading the show, and Kevin Butler was still a thing. Ah, memories!
Tuck into the free PS Plus 10th anniversary theme now.