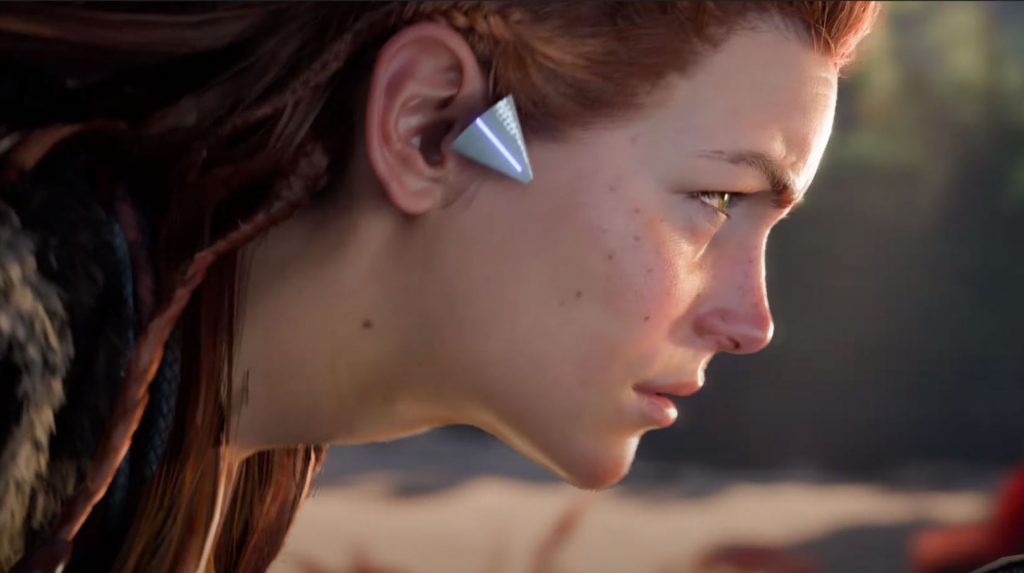 The possibility that free PS4 to PS5 upgrades of your games will not transfer save data from Sony's last-generation console to the PlayStation 5 has increased today after SEGA announced that PS4 save data for Yakuza: Like A Dragon will not work on your PS5 once you use the free upgrade.
Ultimately, this means that players will have to start over from scratch and play through the entire game again on Sony's next-generation system. And, whilst SEGA are the only publisher to confirm the news, Gene Park from the Washington Post reports that he has heard from a lot of developers that PS4 save data will not work on the PS5 upgrades of existing games. However, if you continue to play the PS4 version of the game on PS5, that save data will work.
This certainly throws up a lot of questions and Sony ideally should give us a clear statement on whether or not out save data will come with us to the next generation for PS5 upgraded games.
The PS5 releases on November 12, 2020 in the US and November 19, 2020 in the EU and UK.
Source – [@GenePark]