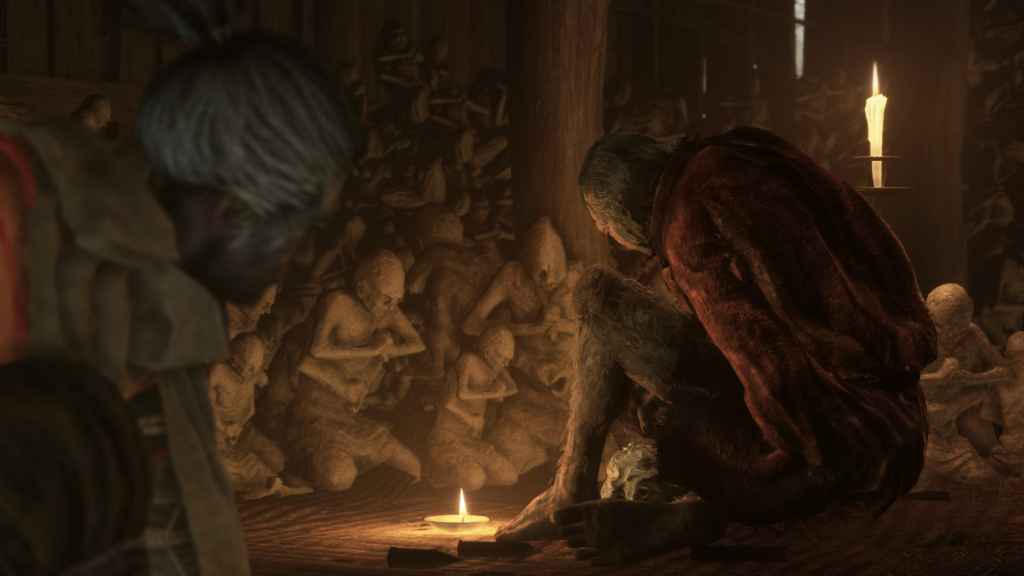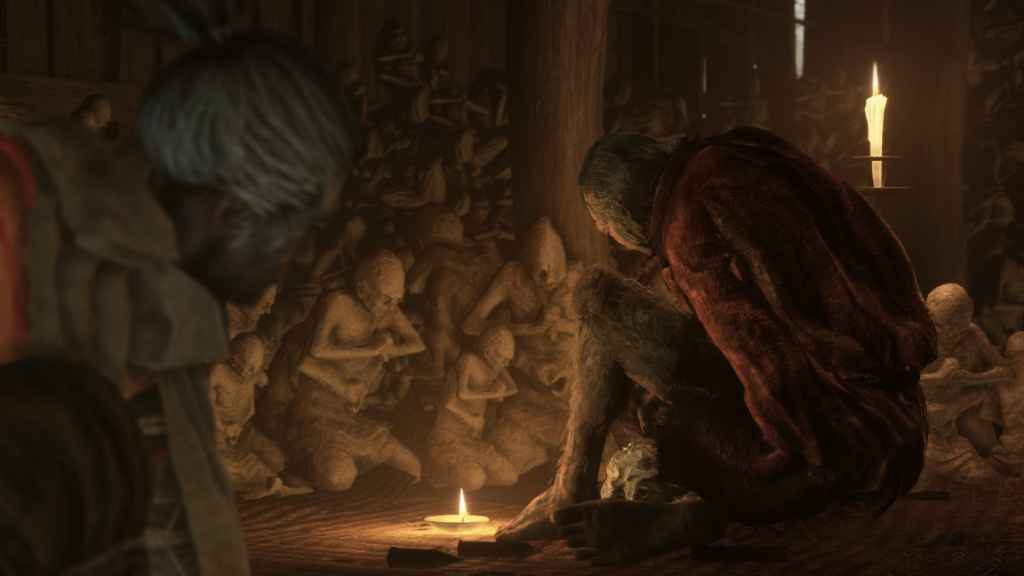 Dark Souls developer From Software and Game of Thrones creator George R.R. Martin are collaborating on a brand-new game.
This is according to reports that surfaced on Gematsu earlier today and a rather telling statement from George R.R. Martin himself, who, during a post published yesterday on his personal blog during which he commemorated the long-awaited finale to his medieval-fantasy epic, revealed he has been consulting on a game "out of Japan".
And, while little is known about this mysterious new project, a source close to From Software has confirmed that it will be officially unveiled at E3 2019 during the Microsoft presentation.
A Song of…?
That being said, we're not completely in the dark as to the nature of the upcoming title.
For starters, previous rumours suggest From Software's latest will be an open-world game in which the player will be free to visit and explore various kingdoms – which in turn implies some kind of medieval setting. Moreover, players will apparently be able to unlock a number of abilities by, and here's the really interesting part, overthrowing the leaders of these disparate lands.
Other than that, we're told that the game has been in development for approximately three years, is being referred to as "GR", features a horse-riding mechanic, and will be published by Bandai Namco.
Naturally, we're taking all this info with a pinch of salt for now. But, given that E3 2019 kicks-off in just a few weeks' time on Tuesday the 11th June, at least we don't have too long to wait for confirmation.
Stay tuned to PSU for more on From Software's next potentially rage-inducing title in the coming weeks, and all the latest rumours from this year's event.
Source: Gematsu