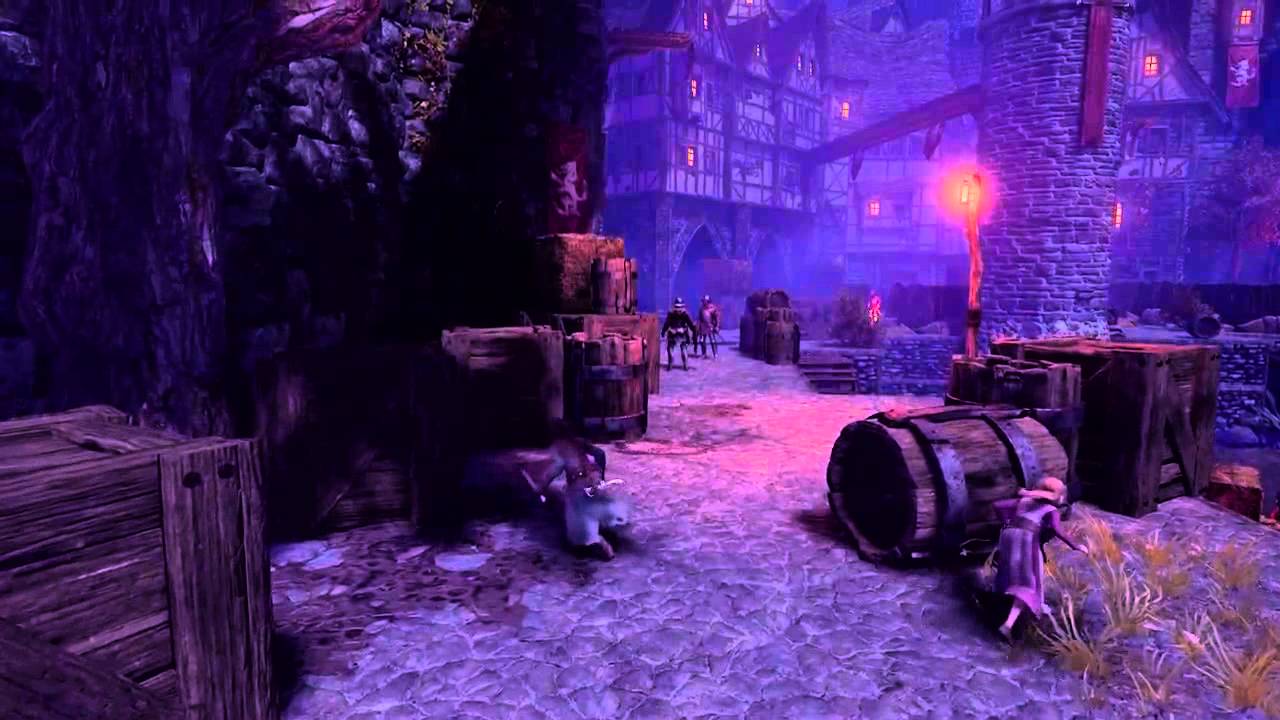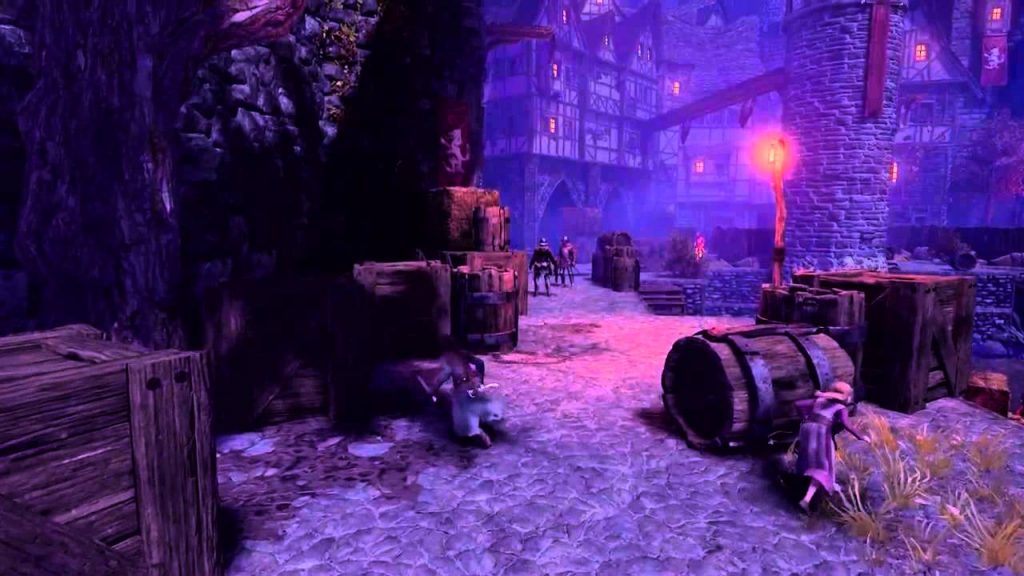 Frozenbyte has explained why Shadwen is one of the few PS4 games not able to take advantage of the PS5's backwards compatibility feature.
Lack Of Shadwen PS5 Backwards Compatibility Explained
Speaking with Push Square, a representative for the company explained that it comes down to a major issue that rears its head during loading screens. Sadly, the studio isn't planning on rectifying the problem either.
We have a lot of PS4 games that are playable on PS5, including all of the Trine games and Nine Parchments. However, for some reason, Shadwen freezes on the loading screen. If this happened on one of our newer games, we'd probably figure out the reason quickly. Unfortunately, Shadwen is quite old, using an older version of our engine, and we don't have it up and running anymore.

We're not doing updates to Shadwen on any platform, so debugging this issue or creating a new version would take quite a lot of effort. Therefore we have decided to keep Shadwen as a PS4 only game.
Shadwen was released for the PS4 back in 2014, although to be honest, we weren't all that impressed with the game to begin with, so we're certainly not all that fussed about it missing PS5 backwards compatibility.
[Source – Push Square]