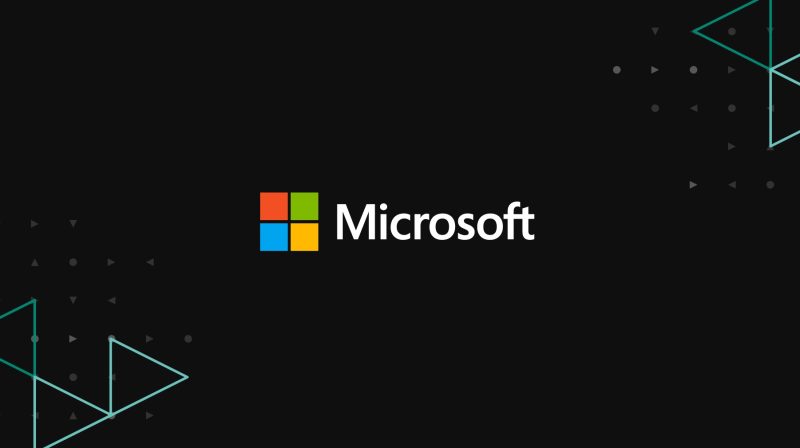 The FTC made it clear with its notice of appeal on Wednesday that it isn't backing down after losing its court battle against Microsoft on Tuesday, though now it's trying a new route, by filing an injunction to delay Microsoft and Activision closing the deal, while it goes through the process of appealing its Tuesday loss.
This is just the FTC's latest attempt to try and gain some ground in its attempt to get this deal blocked, though it's decidedly running out of time, as its first appeal would have to be ruled on by the July 18 deadline.
Which if that doesn't happen, Microsoft will go ahead and try to close the deal, even with the block decision in the UK still standing for the time being.
In regards to the FTC's appeal, it's trying to argue that Judge Corley's ruling was the wrong choice. You can see it's arguments listed here.
The ruling applied the wrong legal standard, relying on government cases seeking permanent injunctions.
It erred in saying potential consumer benefits of Xbox Game Pass outweighed the potential foreclosure of games like Call Of Duty appearing on other subscription platforms.
It relied too much on Microsoft's agreements to provide games to other cloud services.
It missed potential partial foreclosure strategies – or ways that Microsoft could degrade the experience of games on other platforms without dropping support.
It ignored the FTC's evidence about Microsoft's incentives to foreclose access to games.
That the FTC will be able to actually get its appeal through and win the appeal doesn't currently seem likely, or even that it'll get this new temporary injunction to delay Microsoft and Activision from closing.
For now, all signs point to that the FTC has lost this battle, even as it tries to claw and scratch its way to a win.
Source – [The Verge]