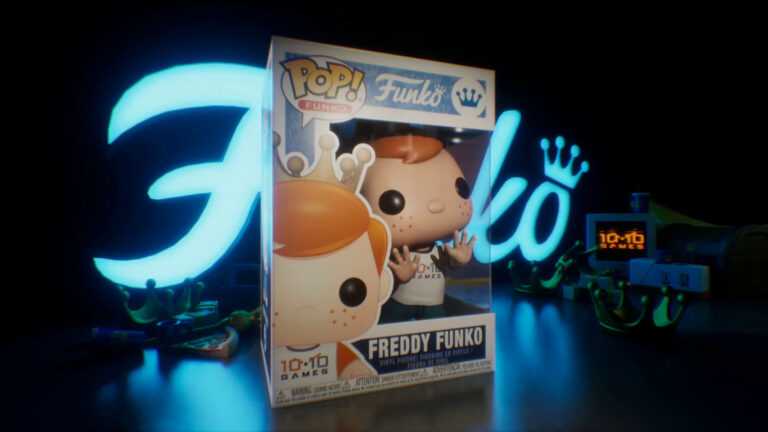 Funko, the makers of those pop figures which seemingly cover every character in pop culture is developing a video game with studio 10:10 Games, what it calls a "AAA action platformer."
The two companies announced the partnership during SDCC, and published a teaser video about the partnership.
"Through Funko's collaboration with developer 10:10 Games, the companies' first co-production will be a AAA action platformer in 2023." said Funko.
What's more is that this game has BAFTA award winner Jon Burton at the helm of its development, who according to Funko "has gathered some of the industry's best creators" to develop this new platformer.
Beyond the "AAA action platformer" description, there's nothing we have to go on as to what this game will be like. Though we can likely be sure that it'll feature plenty of the figures Funko fans love to collect.
Burton's vast experience developing multiple LEGO games over the last decade definitely adds some context as to why he'll be leading this new team, so it'll be interesting to see what the first game from this collaboration is like.
Source – [Funko Pops]