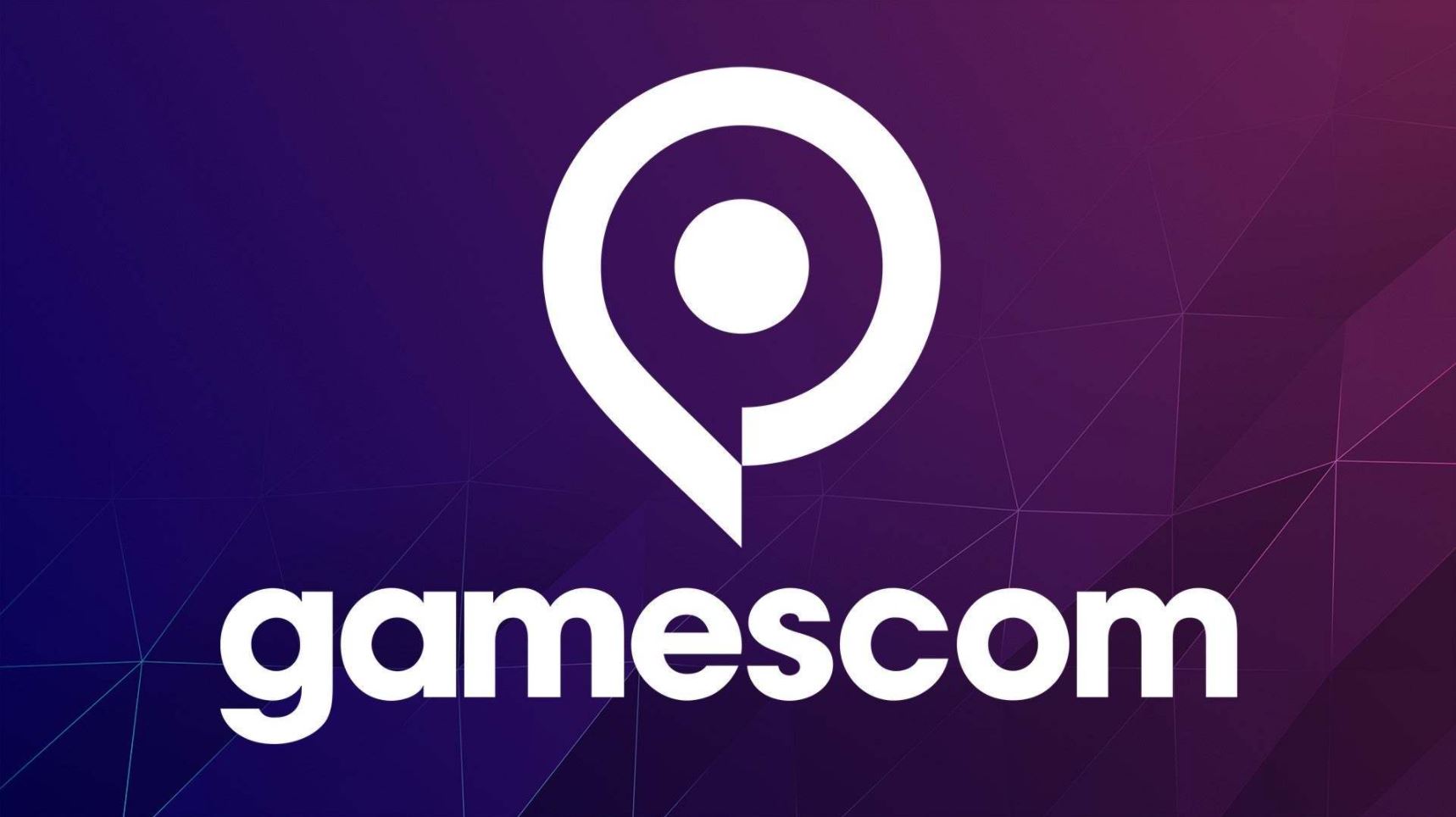 Gamescom today has announced that it is scrapping its physical events and going completely digital for a second year in a row.
In a new statement, the event says that the event will be completely free to fans when it is held online from August 25 to August 27, 2021. Geoff Keighley's Opening Night Live will kick off the show, with Gamescom Now serving as a central platform for the event.
Gamescom Epix will also start before the show even begins with a community quest on social media. Devcom, the go-to source for developers will also have extensive online programming and serve as a business platform for the industry. IGN will also help produce the English language broadcast of the event.
Overall, it isn't really too surprising to see the event go fully digital given the COVID-19 pandemic's vaccine rollout has been particularly slow in a number of European countries, but hopefully, we will still be in store for a lot of fun surprises.
Source – [@Gamescom]