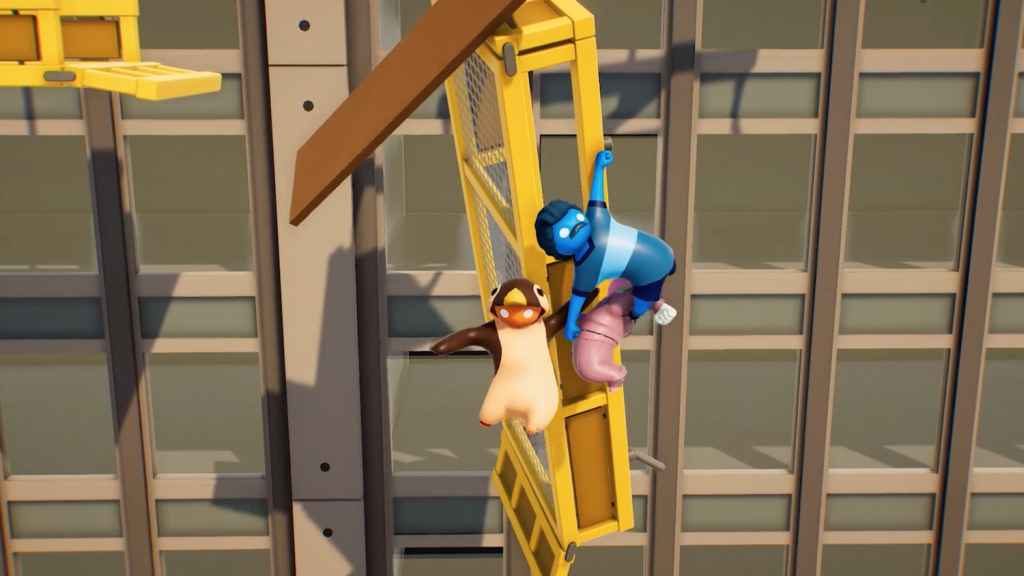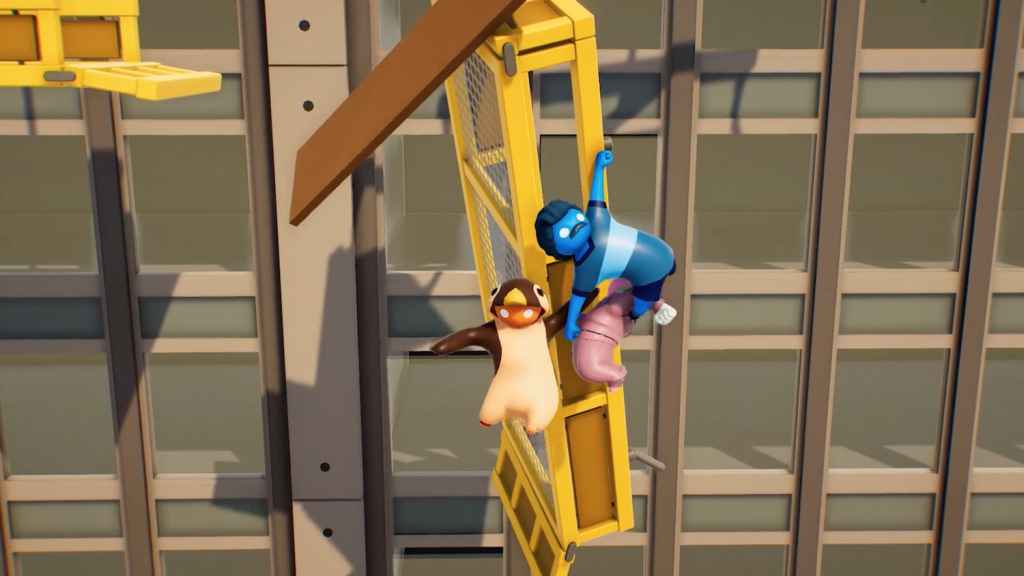 UK developer Boneleaf and publisher Skybound Entertainment are joining forces on a Gang Beasts physical release.
The retail version of the game will be playable at this month's PAX East event – alongside the likes of Death's Gambit, Skullgirls, and Baldur's Gate – over at the Skybound booth. And, while a concrete release date has yet to be provided, the publisher has promised to share additional information with fans on its official website in the not too distant future.
Boneleaf on Gang Beasts Physical Release
Commenting on the news, Boneleaf co-founder James Brown revealed he's extremely excited at the prospect of entering into a new partnership with a well-known publisher like Skybound.
We're excited at the scope and potential for new content, audiences, and modes of play that Skybound's publishing services can open for Gang Beasts, Boneloaf, and other independent game developers.
A sentiment shared by Skybound CEO Ian Howe. Who said:
I've been playing Gang Beasts since it first launched, and Boneloaf are incredibly talented developers who've created something truly unique.

I'm thrilled that we're partnering with them to bring the game to retail.
Gang Beasts – A (Brief) Synopsis
Set in the appropriately named Beef City, Gang Beasts is a wonderfully silly party game brawler in which players and their gelatinous avatars compete with their friends to be the last amorphous blob standing in a series of simple yet hazardous levels.
It's funny, addictive, and surprisingly intense. Hence its inclusion in our regularly updated list of the best split-screen co-op games currently available on PS4. Standing shoulder to shoulder with the likes of Overcooked and the utterly brilliant Rocket League.