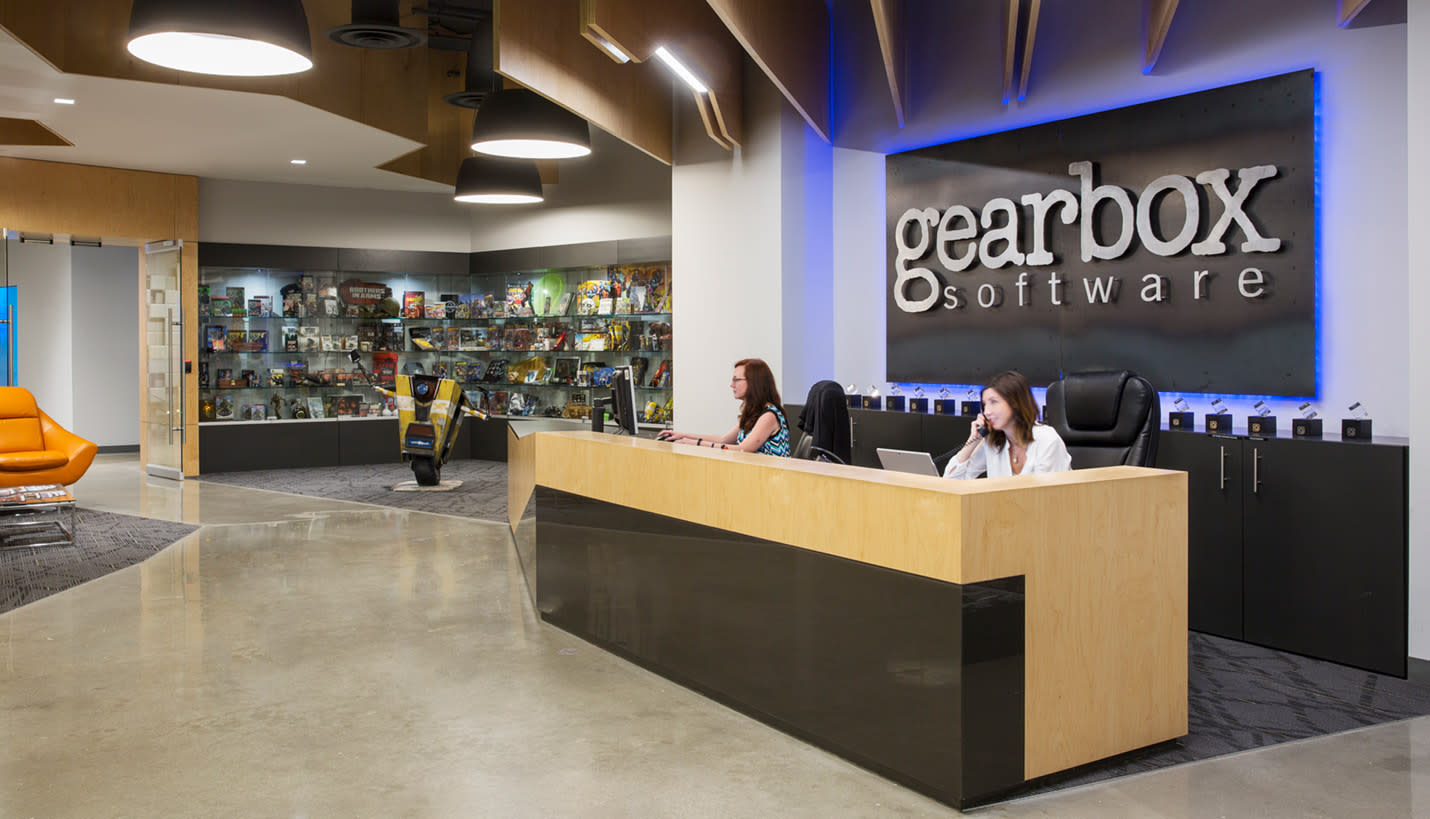 THQ Nordic parent company Embracer Group has announced it has acquired Borderlands developer Gearbox for a tidy $1.3 billion.
Randy Pitchford, the CEO and founder of Gearbox, all continue to lead the studio following completion of the deal, while employees will jointly become a significant shareholder in Embracer. Gearbox's one-day purchase point is $363 million, $175 million of which will be paid in newly issued Embracer shares.
Speaking in wake of the deal, Lars Wingefors, CEO of Embracer, commented:
Gearbox is arguably one of the most creative and valuable independent developers in the world. We believe that the resources offered by Embracer will position Gearbox for continued significant growth in the years to come.
Related Content – Sony PS5 Complete Guide – A Total Resource On PlayStation 5
Pitchford added:
Lars's vision of Embracer as an allied partner group committed to fueling and accelerating the ambitions of a series of decentralized, successful entrepreneurial member companies while magnifying the collective value and advantages of diversification across the entire group is the most brilliant strategy and design for short, medium, and long-term success in this industry that I have worked in during 30 years.

The feeling at Gearbox is that we are just getting started and this transaction is not merely a stimulant for the talent of our employee-owned company, but a propellent for the exciting future we have planned.
Embracer has been hoovering up a number of studios over the past few years, and currently has a catalogue over 150 owner franchises, including Saints Row, Goat Simulator, Dead Island, Darksiders, Metro, MX vs ATV, Kingdoms of Amalur, TimeSplitters and Wreckfest.
[Source – VGC]