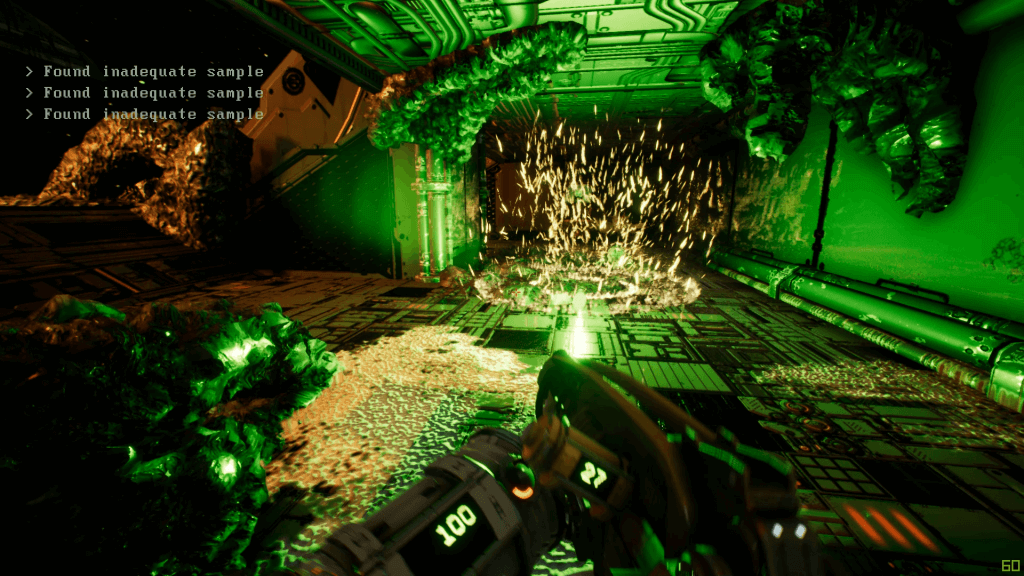 New details of Team 17 and Radiation Blue's Genesis Alpha One have landed on planet Earth. Coming to PS4, Xbox One and PC later this year, Genesis Alpha One is a first-person action game with rogue-like mechanics and base building.
Genesis Alpha One PS4 Trailer
In the latest trailer, we get to see that not all the action is set in the skies on your Genesis starship. You'll be able to land on planets where you'll fight alien creatures and mine resources.
"Setting foot upon the dusty surface of a new unexplored planet, your crew of clones will begin to mine the planet for vital resources such as iron, iridium, aluminium and more. You'll need to keep a watchful eye for any hostile alien lifeforms that inhabit the planet. Defeating any threats will not only keep your crew safe but also enable you to collect biomass which will enable you to create new kinds of clones for your mission," reads the official press release.