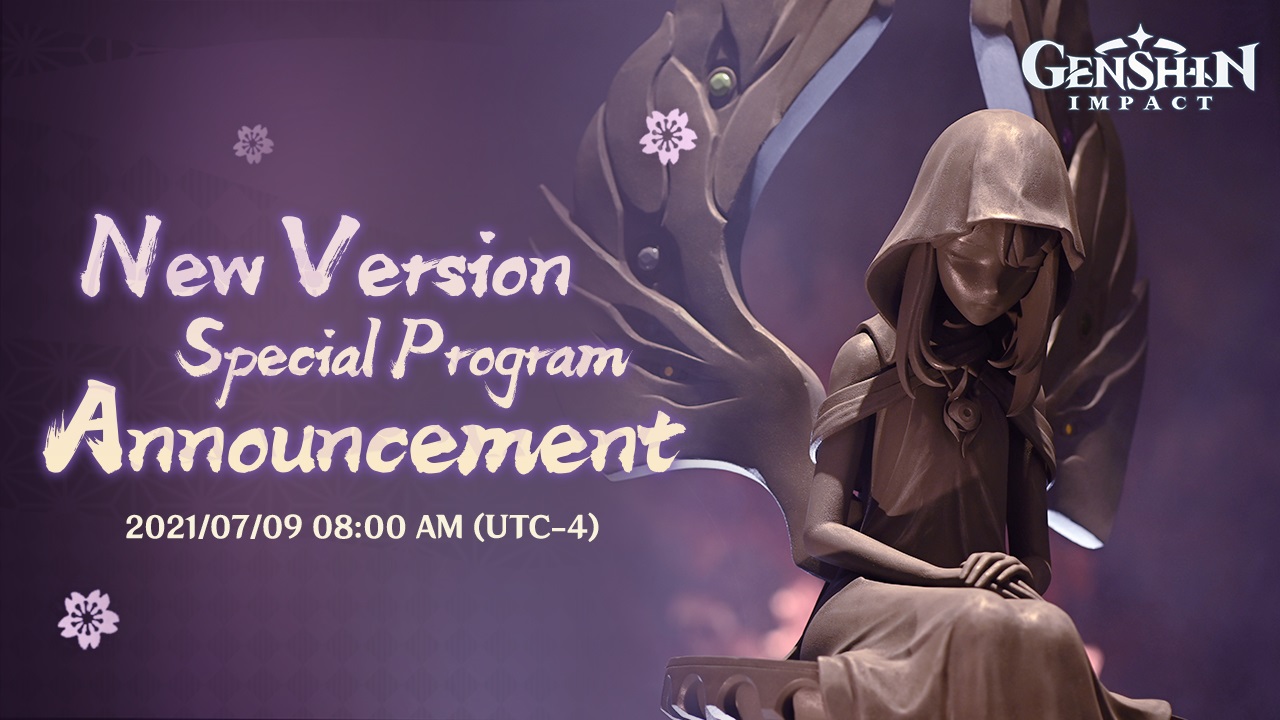 Genshin Impact 2.0 is set to release soon, and a preview event for the biggest update to miHoYo's live service hit yet has just been confirmed to be on July 9, 2021 at 8am ET / 5am PT / 1pm BT.
This falls perfectly in line with recent rumours regarding the event, which also stated that one of the bigger announcements could potentially be the addition of cross-save functionality for PS4 and PS5.
You'll be able to watch the show live via their official Twitch channel, though if you live on the pacific coast and don't feel like waking up early to catch it, the preview will be uploaded to their YouTube channel for people to watch in perpetuity later that same day.
The official announcement from their Twitter account doesn't mention any details for the stream, such as what specific updates will be shown, though the preview is rumoured to be an hour long, so we'll see just how much information miHoYo will be able to pack inside those 60 minutes.
Source – [Twitter]