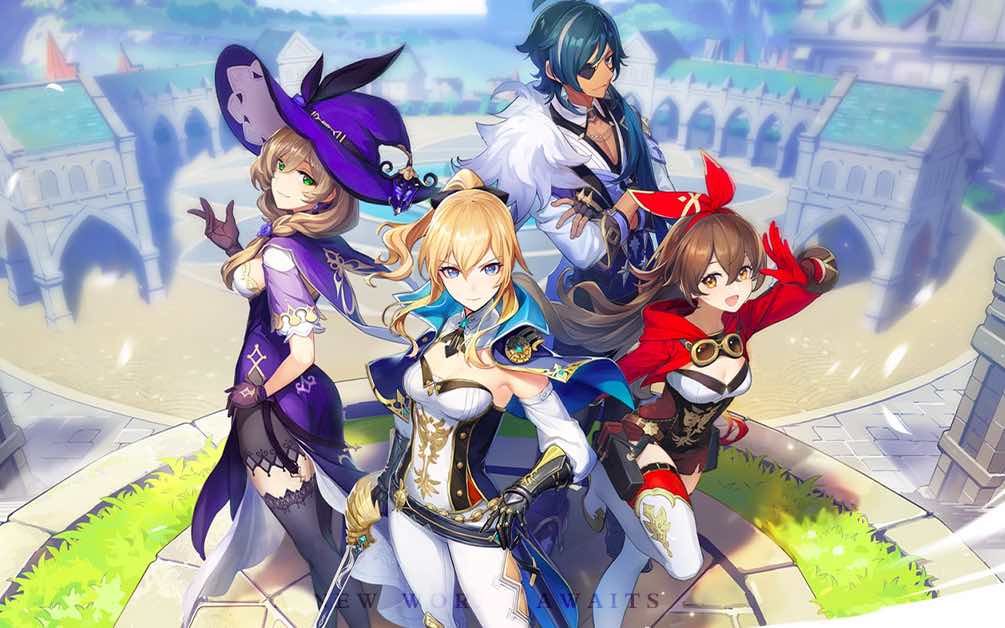 Genshin Impact developer MiHoYo have plans for PS5 development, according to Twinfinite who recently quizzed them on the topic.
Speaking to the ambitious Chinese developer, MiHoYo had this to say regarding its next-generation console development plans:
"We have plans regarding next-gen consoles, and we will be announcing them as these plans take shape."
As to what those plans might be, we're at something of a loss, but a PS5 update of MiHoYo's stunning looking second title, Genshin Impact, would certainly be one possibility.
Speaking of Genshin Impact, the intriguingly beautiful free to play action RPG is set to release for PS4 on September 28. As soon as we have more on MiHoYo's PS5 plans we'll be sure to let you know.
Source: [Twinfinite]