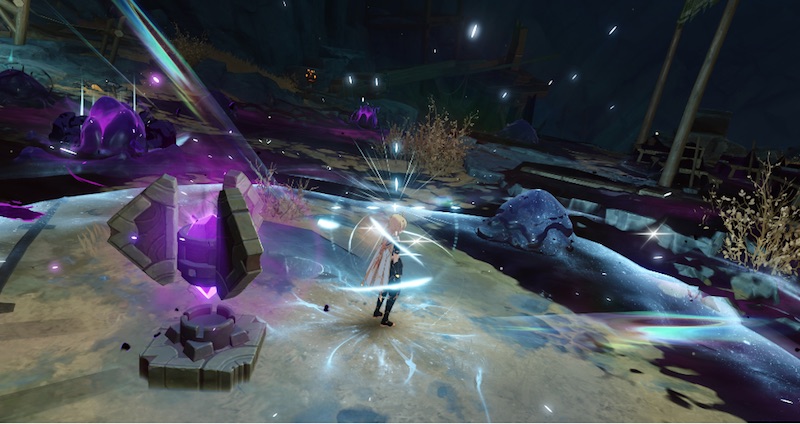 miHoYo has announced that Genshin Impact update 2.7, known as Hidden Dreams in the Depths, will be released on May 31, 2022.
Genshin Impact update 2.7 will see players continue to explore The Chasm where they'll join an unexpected team of diverse members to unearth a long-sealed history about the people, creatures, and the yakshas. The update will add two new playable characters — Yelan and Kuki Shinobu.
The "Perilous Trail" event in Version 2.7 will bring players back to The Chasm with a new Archon Quest story and a series of rewarding challenges. Players may find themselves stranded in the depths with Yanfei, Yelan, Arataki Itto, and Kuki Shinobu, striving to survive.
Genshin Impact's latest playable characters will feature their own Story Quest and Hangout Event. Yelan is a five-star character possessing multiple faces and identities, including the owner of the Yanshang Teahouse. Meanwhile, Kuki Shinobu is a four-star character and the deputy leader of the Arataki Gang, acting as a support character equipped with a sword and Electro element .
All of this and more will become available on May 31 with the launch of Genshin Impact update 2.7.