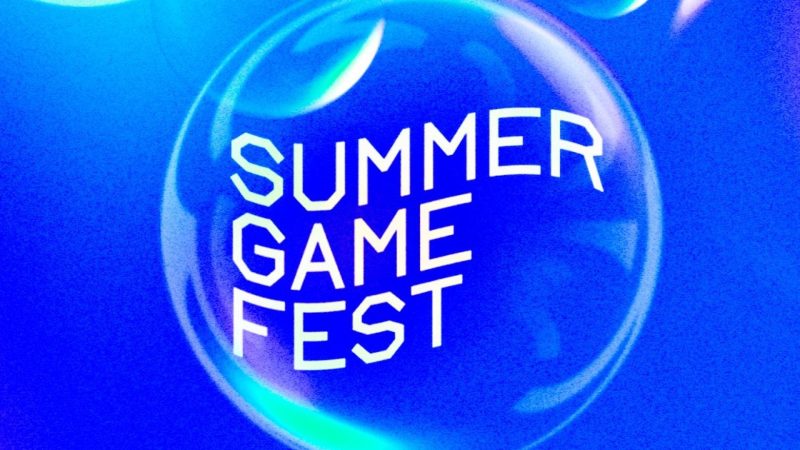 While Summer Games Fest 2023 is still ongoing, with a couple more showcases to come, the games fest man himself, Geoff Keighley has confirmed that the show will return next year in June, for Summer Games Fest 2024.
"After a record-setting 2023, we are excited to share some news." Keighley began in his announcement on Twitter. "Summer Games Fest will return in June 2024, including our live showcase event hosted by Geoff Keighley, and Summer Games Fest Play Days hosted by iam8bit. Stay tuned for more details in the coming months."
In the absence of E3, Keighley's showcase became a new, smaller version of what the expo of old used to be in its hay-day, and with it already confirmed to return next year, it wouldn't be a surprise to see it grow even more, with potentially an extra day added to the Play Days, and even more demos on the showcase floor.
Source – [Twitter]