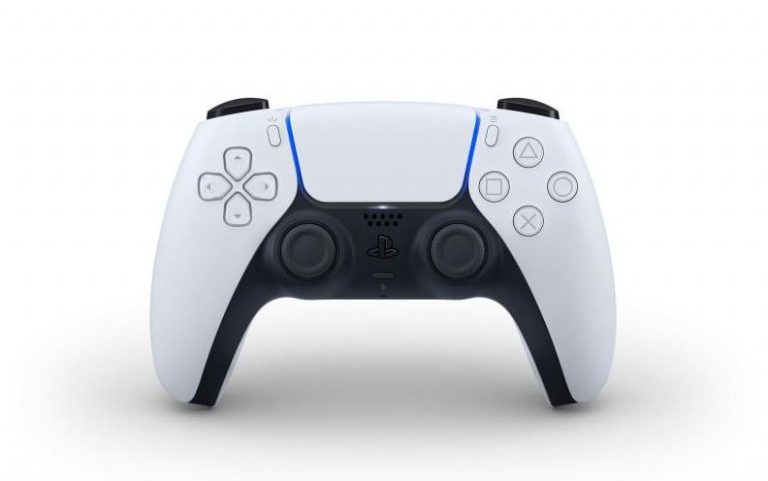 Geoff Keighley will be giving us the first hands-on impressions of the PS5 DualSense Controller tomorrow July 17 at 9 AM PT, 12 PM ET, 5 PM BST, 6 PM CEST.
It doesn't appear that we will see any gameplay for a PS5 game, with Geoff playing today. Instead, we will be getting his impressions of the controller, as well as likely his thoughts on some of the unique features, such as the haptic feedback.
This will be the first time we get to see the Dualshock in person and the first impressions we hear outside of those from developers. What are you hoping to hear from Geoff and do you think we will see any surprise announcements?
Be sure to stay tuned as we will be covering the event tomorrow. You can also catch up on all the PS5 DualSense news over the last few weeks and months here.
Geoff Keighley will debut his thoughts on the PS5 DualSense Controller tomorrow.