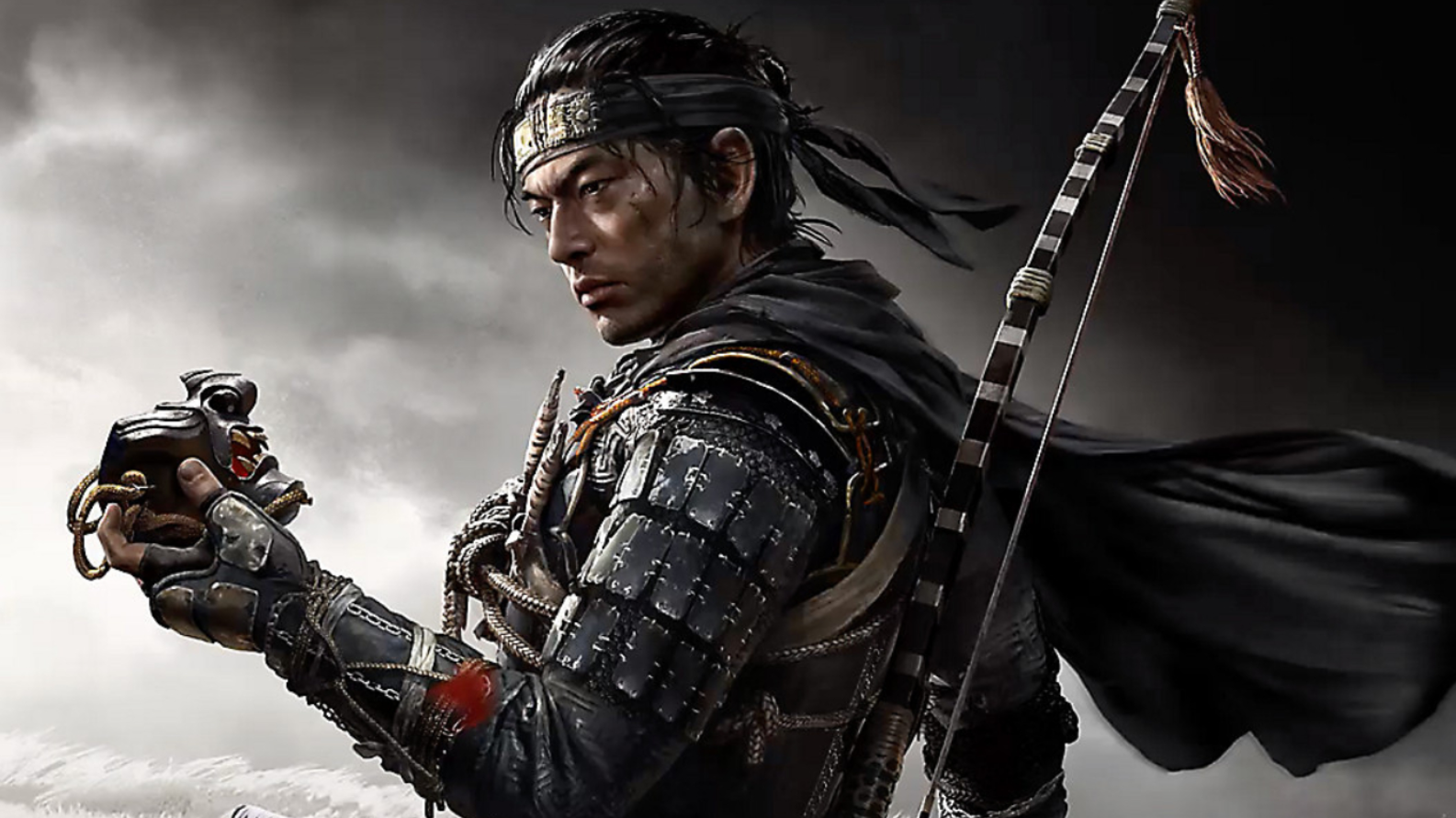 It looks like Ghost of Tsushima 2 might be in the works at Sucker Punch, with a new job listing heavily suggesting this to be the case.
A new job listing for a Combat Designer on the Sucker Punch website has just gone live and one of the requirements for the position is that you "Must have played Ghost of Tsushima and understand its core combat systems."
This one line seems to confirm that Ghost of Tsushima 2 is in development at the studio as you need to fully understand the first game's combat. Therefore, it seems like we will see an evolution of Ghost of Tsushima's combat, rather than a complete overhaul. The fundamentals will stay the same but will be refined, with some tweaks and evolutions here and there.
Whilst no other mention of the series is made in this job post, there would seemingly be no reason for the applicant to need to understand Ghost of Tsushima's combat if they were creating a new IP or even an Infamous game, as presumably, the combat would be completely different. So Ghost of Tsushima 2 seems likely, or at least a spinoff.
It will likely be years before we see Ghost of Tsushima 2, but you can read our review of the first game to see why it was a special end to the PS4 generation.
Ghost of Tsushima is available now on PS4 and is playable on PS5 through backwards compatibility.
Source – [Sucker Punch]