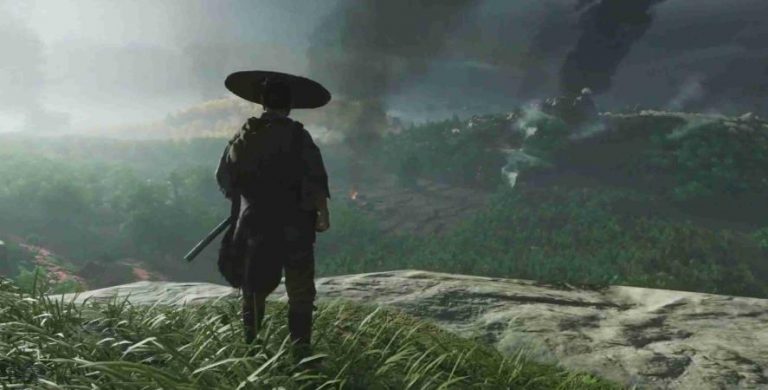 Sucker Punch Productions has revealed that Ghost of Tsushima's horse companion, Nobu, cannot die while protagonist Jin unleashes bloodthirsty retribution against the invading Mongol forces.
Ghost Of Tsushima's Horse Cannot Die
Speaking during an interview with USgamer, Ghost of Tsushima's creative director, Jason Connell, revealed that Nobu is able to "get scared and run away," but assured players that your trusty steed is "not gonna die."
This probably won't come as much of a surprise, seeing as how other open-world titles such as Assassin's Creed and The Witcher 3: Wild Hunt didn't allow your character's horse to be killed outright. Ghost of Tsushima differs, however, in the sense you won't be hunting wildlife in order to obtain resources to craft materials.
Our actor has a nice, sweet sensibility to him. He cares about animals and people, and it comes through in his performance.
That's not to say he won't get bloody, though. In fact, Jin can flick the claret off his sword at the press of a button.
Ghost of Tsushima will be released exclusively for PS4 on July 19.