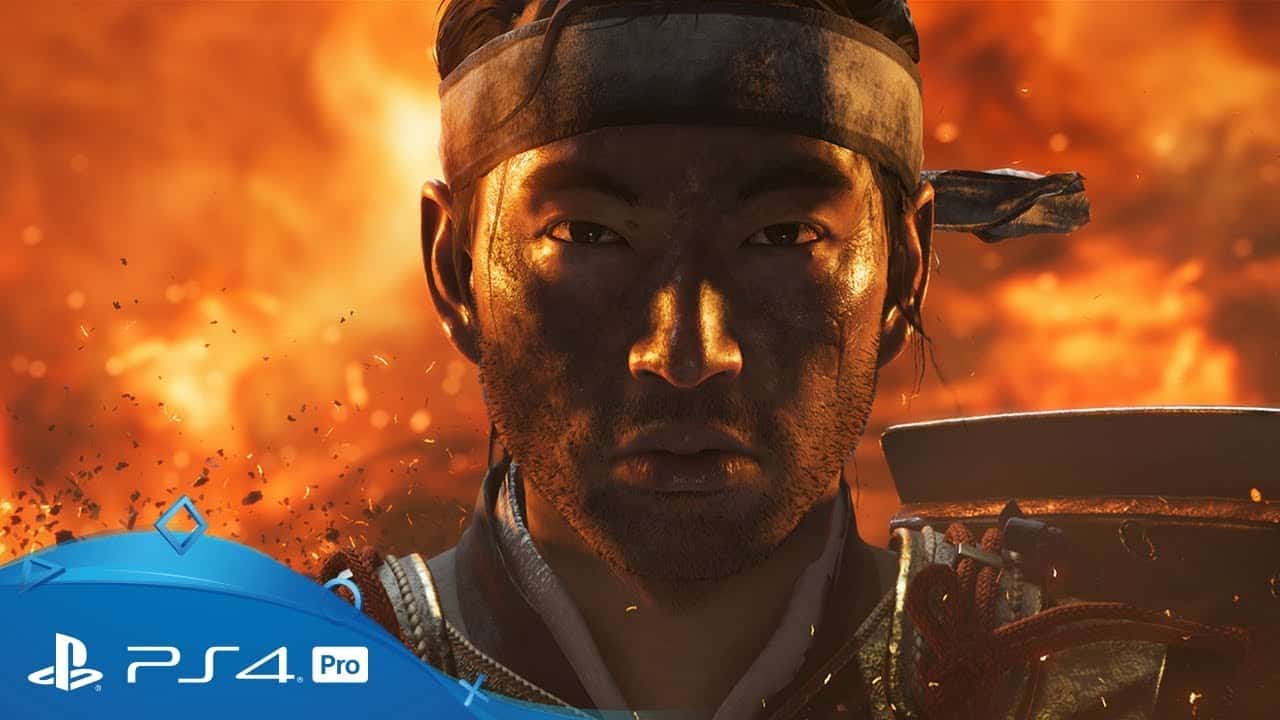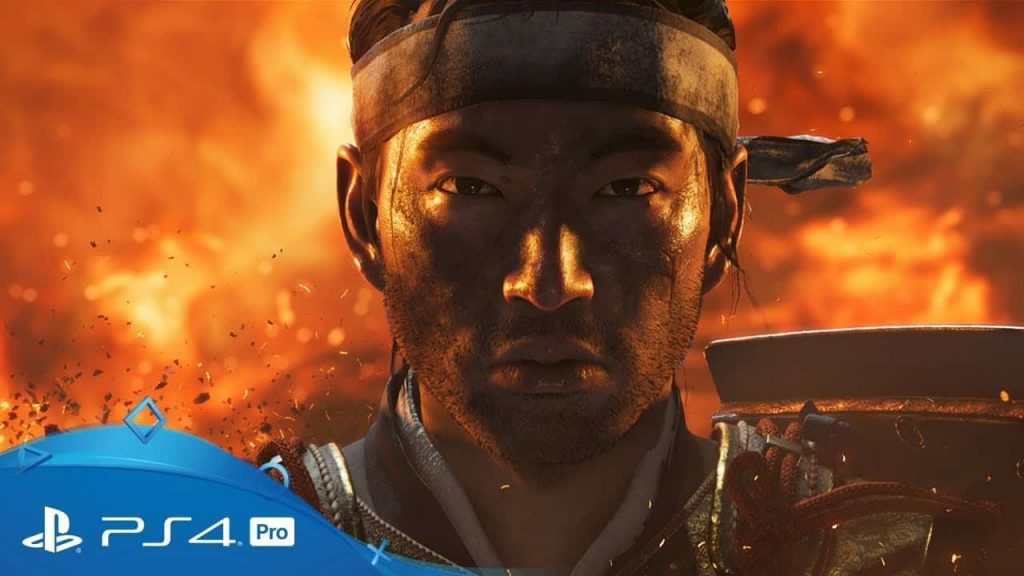 Ghost of Tsushima developer Sucker Punch Productions has revealed that the upcoming PS4-exclusive samurai title will include a number of Easter eggs related to its previous franchises, Sly Cooper and inFAMOUS.
Ghost Of Tsushima Easter Eggs Hinted At By Sucker Punch
Speaking during a Q&A session with GameStop, the developer didn't go into much detail as you'd expect, but confirmed that fans of both franchises will have a few things to keep an eye out for.
If you know what to look for, there are a few Sly and Infamous easter eggs hidden in the game.
Ghost of Tsushima is due for release on July 17 and is one of the last major exclusives for Sony's current-generation console before the launch of the PS5 this holiday season.
Sucker Punch recently revealed that Ghost of Tsushima will feature three major locations to explore in its open-world, as well as over 40 diverse biomes.
[Source – GameStop via Gaming Bolt]