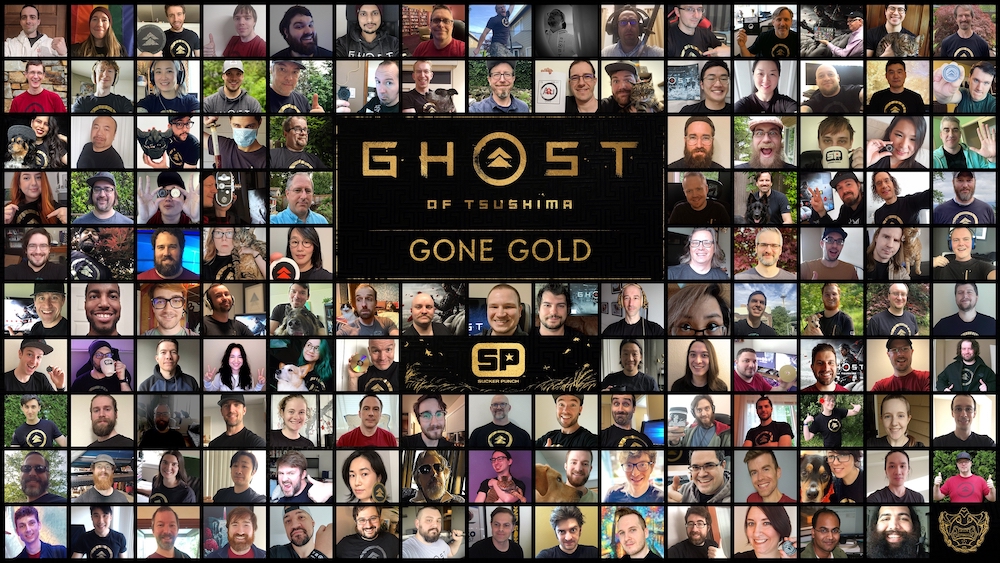 Ghost of Tsushima has gone gold! This is the final step any game has before mass production. What does this mean for excited fans of the series? That there will be no more delays. When a game achieves the goal of gold all coding has been complete.
Sucker Punch will continue to work on bug fixes that may be released as day one patches. However, the full game is finished and has been started to be put on a disk and prepared for digital download.
Ghosts of Tsushima has seen many ups and downs since being announced. This is to be expected with the size of this new IP. Sucker Punch is no stranger to making massive open-world games with their last few games being open world from Sly Cooper to the inFAMOUS series. Nevertheless, nothing has been on the scale of Ghosts of Tsushima.
Ghost of Tsushima launches on PS4 July 17, 2020. For everything on Ghosts of Tsushima from news to our review stick close to PSU.
Source: [Twitter]