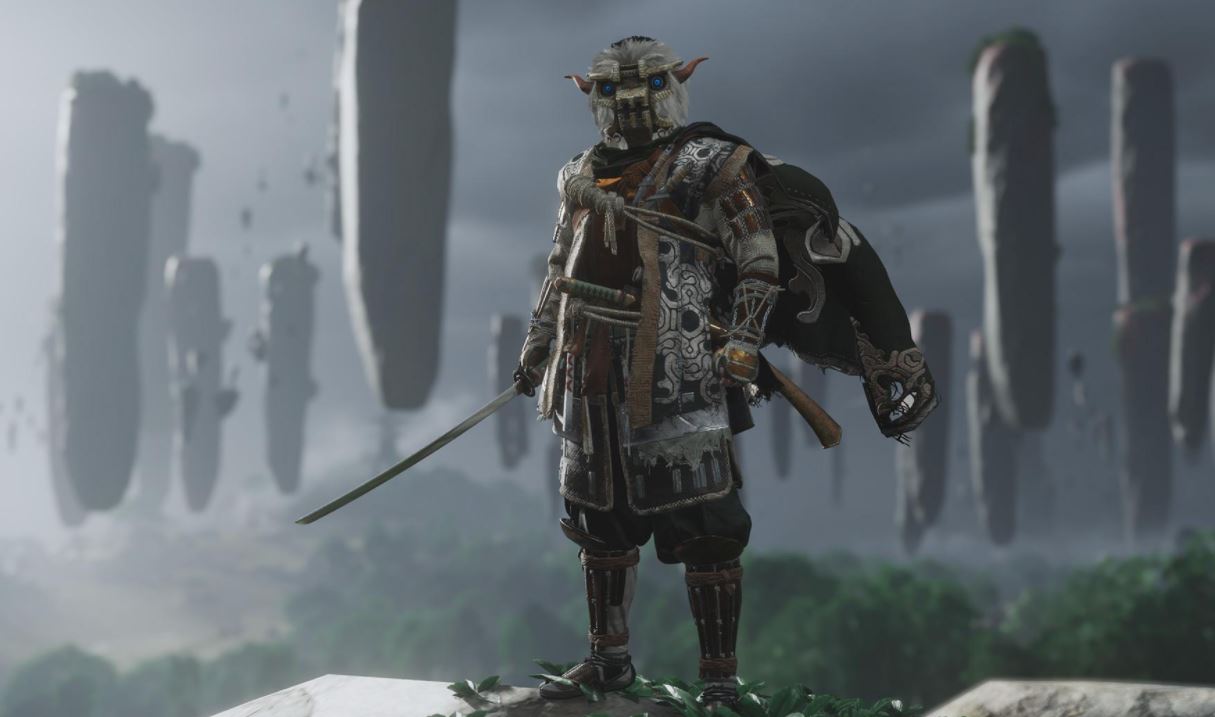 Ghost of Tsushima Legends has just released four new outfits for the game, which offer slight homages to some of PlayStation's best games and franchises, with them being based on Horizon: Zero Dawn, God of War, Bloodborne, and Shadow of the Colossus.
All these outfits will be available by completing a Story or Survival mission with each of the four classes n the game, providing this happens before January 15. Overall, all four of these outfits are cool and unique offering a nice reward and something to chase over the Christmas break. You can see all four outfits below:
As this happens, Sony has also released patch 1.18 for Ghost of Tsushima Legends, which adds in a Fill Party mode, allowing you to find players for Survival and Raid missions, based on the parameters you set. If you haven't picked up the game yet, you can check out our review to see why it is worth a purchase!
Ghost of Tsushima is available now on PS4 and playable on PS5 via backwards compatibility.