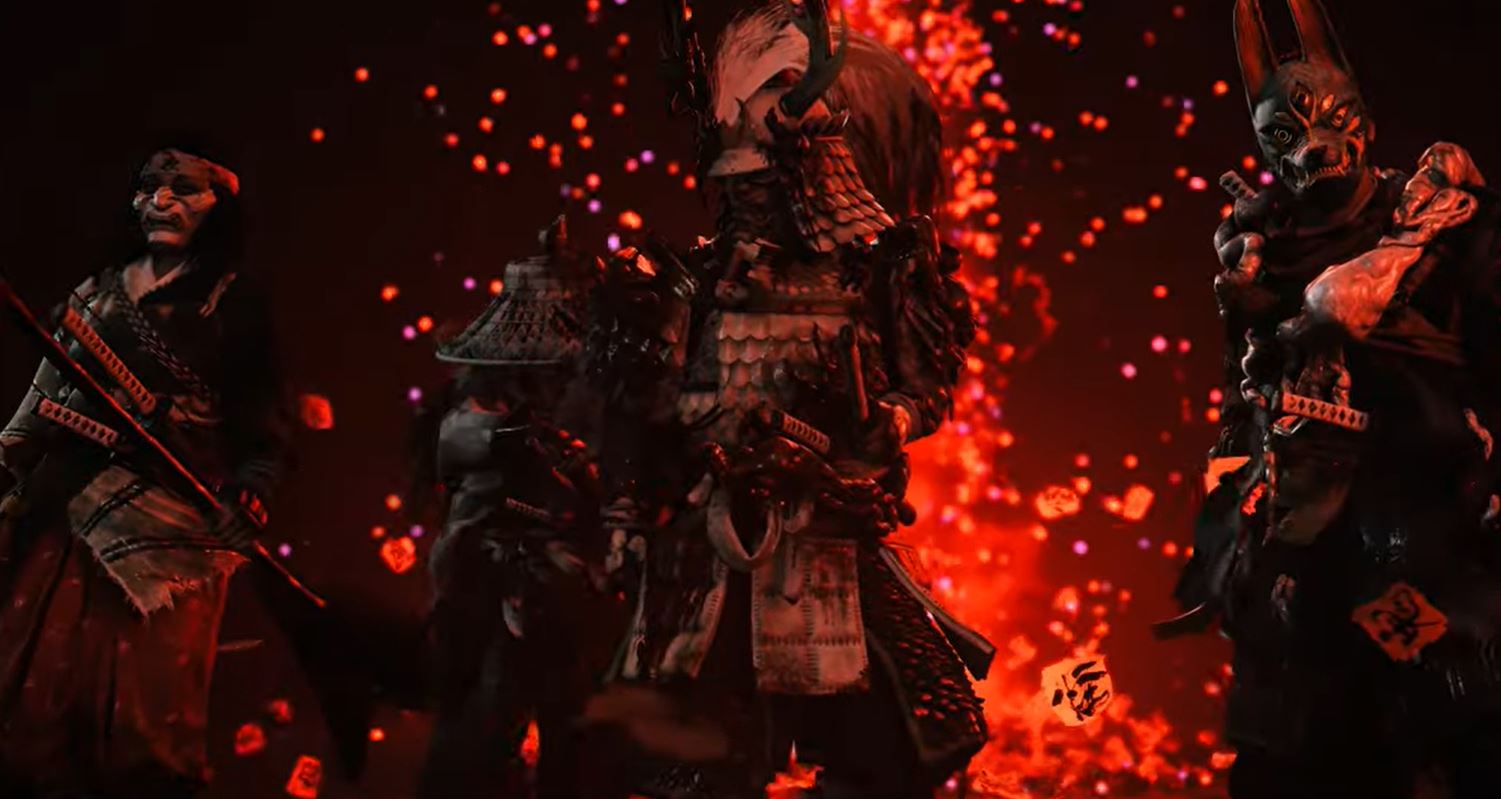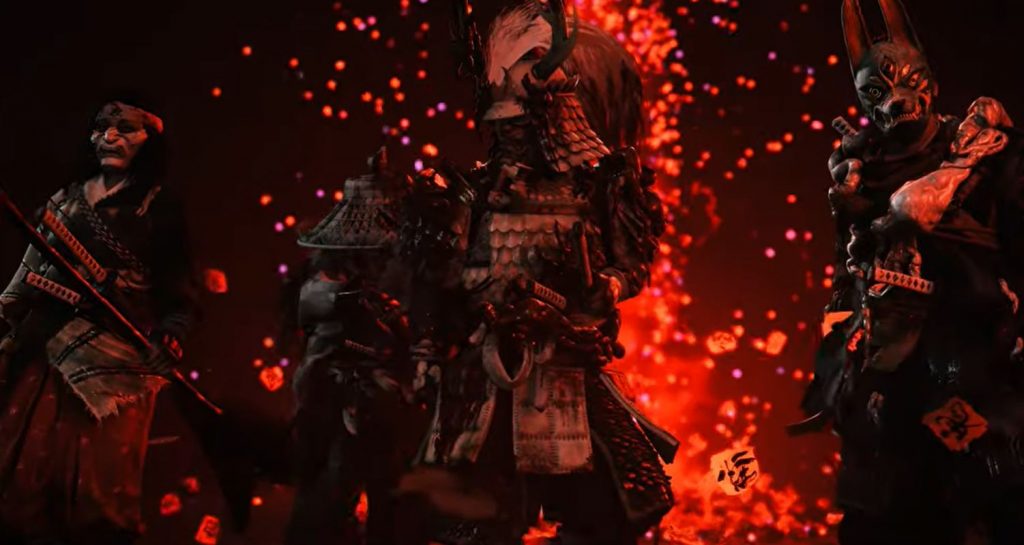 Out of nowhere, Sony has announced Ghost of Tsushima: Legends an online co-op multiplayer mode for the JRPG releasing this Fall.
The mode will be free to all owners of Ghost of Tsushima on PS4. It doesn't follow Jin or anyone from the main story but instead focuses on four warriors who are legends told by the people of Tsushima. Legends is described as "haunting and fantastical, with locations and enemies inspired by Japanese folk tales and mythology and an emphasis on cooperative combat and action" on the PlayStation Blog.
Legends is an exclusively co-op mode and can be played with 2-4 people. There are four classes: the Samurai, Hunter, Ronin, or Assassin, with each having their own abilities and tricks.
The mode forms a series of co-op story missions that increase in difficulty as you play and have new magical twists. Survival missions against waves of enemies can be played with 4 people, whilst story missions are available when you have at least two people. A four-player raid will also arrive shortly after the DLC expansion launches.
You can watch the Ghost of Tsushima: Legends PS4 reveal trailer below:
Ghost of Tsushima: Legends is set to release this Fall for PS4.
Source – [PlayStation Blog]