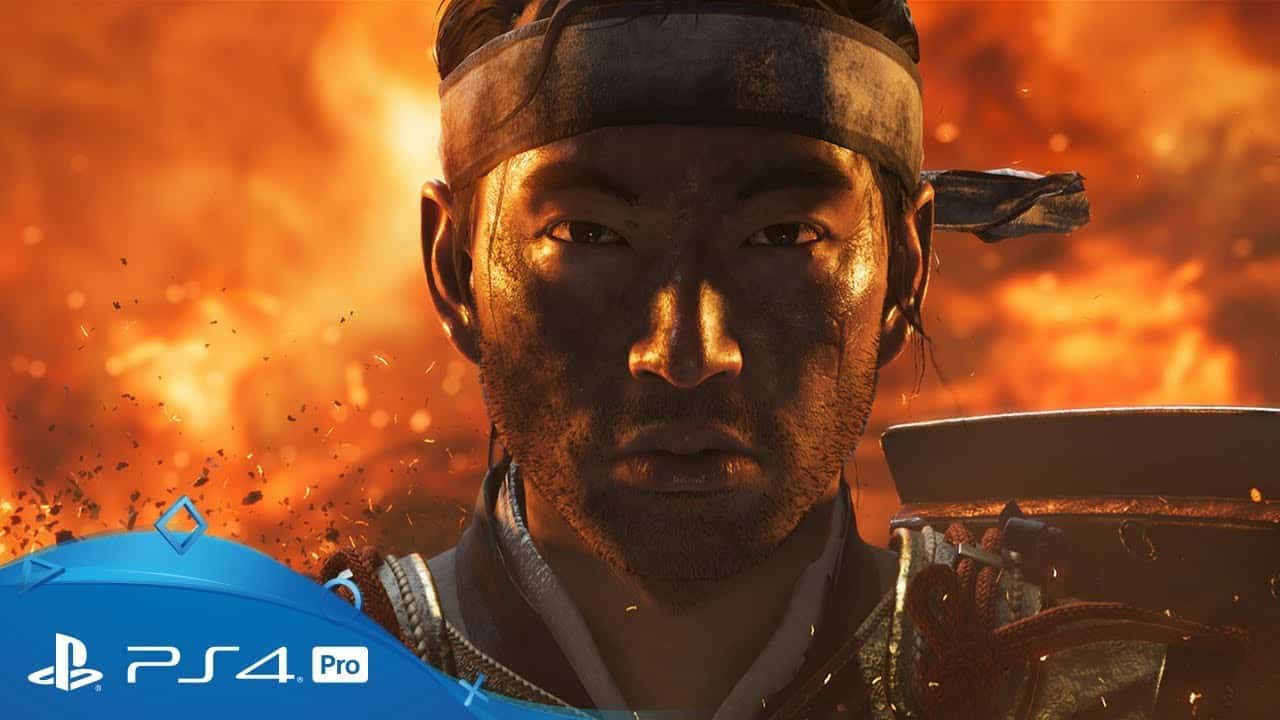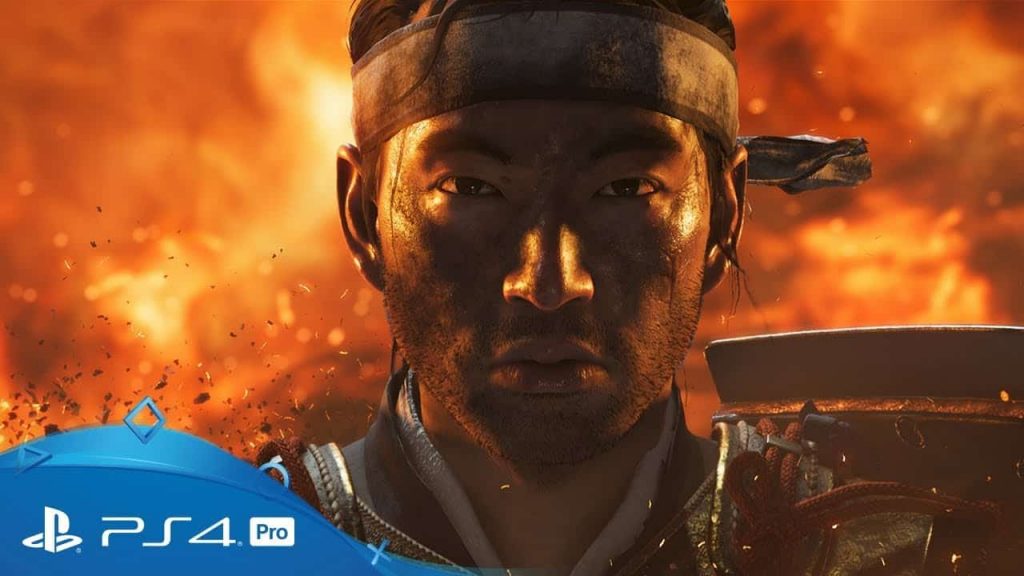 The director behind SEGA's much-loved Yakuza series, Toshihiro Nagoshi, has heaped praise on Ghost of Tsushima, the PS4-exclusive samurai title developed by Sucker Punch Productions.
Yakuza Boss Praises Ghost Of Tsushima
Speaking in a recent livestream, Nagoshi-san touched base on the game's success:
To be honest, we [Japan] were beaten. Yeah, of course, we're losing. Honestly, I think that's a game that should be made in Japan. The Kurosawa Mode doesn't simply change the color [to black and white], but has more of a technical approach by properly changing the number of frames to that in old movies.

Foreigners who tickle the fancy of Japanese people more than Japanese people are…rather amazing, no? There's like a notion that Westerners don't understand things (about Japan), but that hypothesis itself is mistaken.
Elsewhere, the Yakuza maestro revealed that he was impressed with other elements of the game, including directional wind and how the title is able to balance the story while having played explore the game in a natural way without a guide. "It's so great," he said.
It wasn't just Nagoshi who loved Ghost of Tsushima: we did too, as you can see in our full verdict.
[Source – Sega livestream via Kotaku]