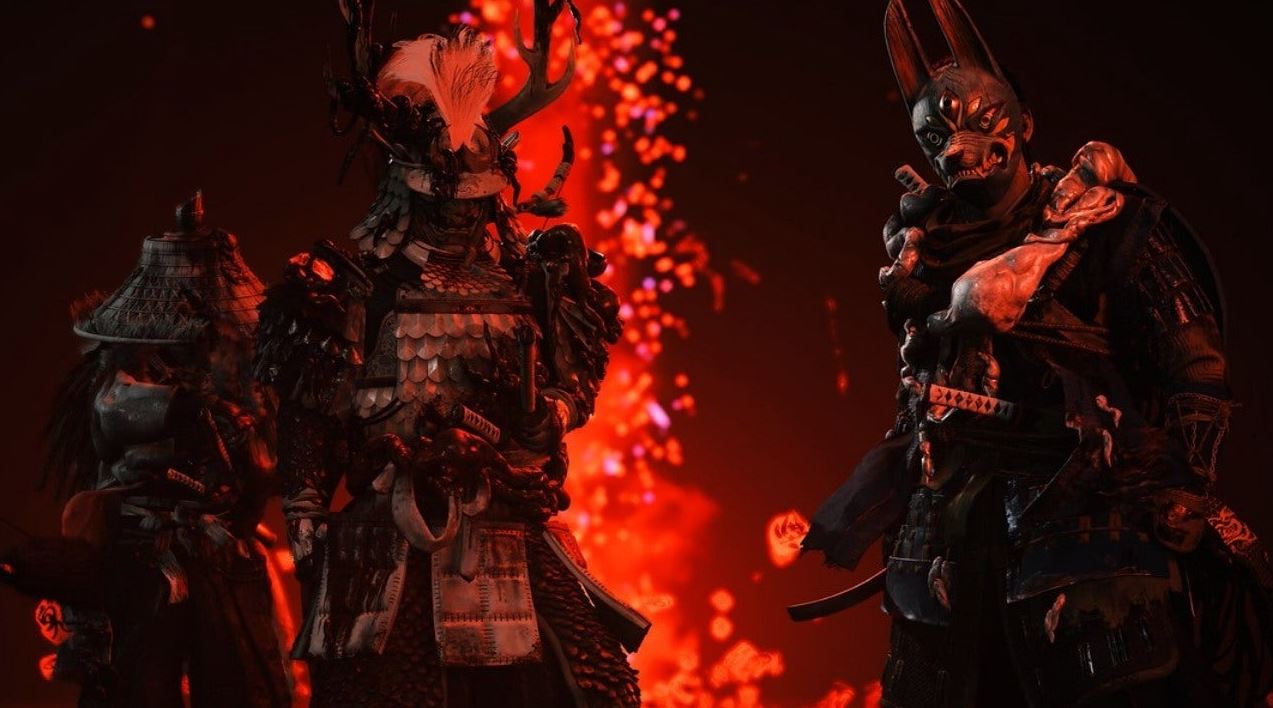 Sucker Punch has released Ghost of Tsushima update 1.18 for PS4 and detailed its patch notes, which fix a few bugs and also improve the Legends Raid matchmaking, by adding a fill party option.
Ghost of Tsushima Update 1.18 Patch Notes
Writing on the Sucker Punch blog, the team highlight the new Fill Party option which allows players to set parameters on who the game will find when you try to complete a party for the game's Raid and Survival missions. This is important because playing on these modes and completing objectives is necessary and more possible with a full party.
With 1 or two members in your party, you can use this option to search for players based on what you want from the game, whether it be completing all bonus objectives, completing Raid chapters with all Oni Chests, etc. You can also search for people with microphones enabled.
This is a great new feature and will hopefully make finding players and engaging with them in this mode much easier.
Ghost of Tsushima is available now on PS4 and playable on PS5 via backwards compatibility.
Source – [Sucker Punch]