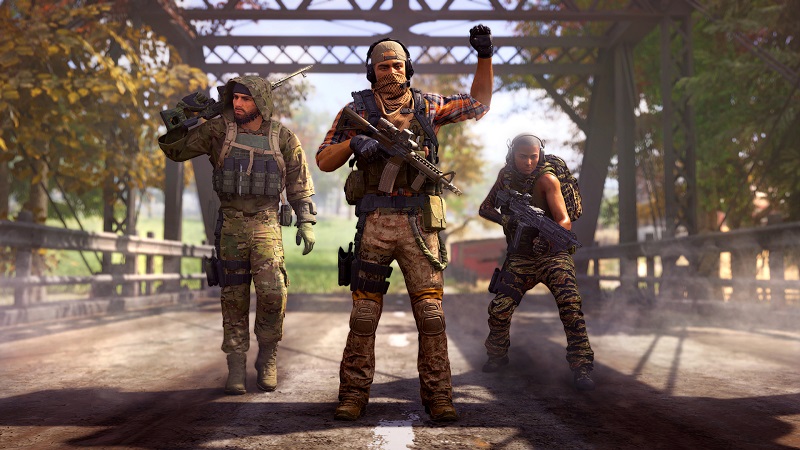 Ubisoft celebrated 20 years of Ghost Recon today, with the announcement of a new update for their last release in the series, Breakpoint, but also the world premiere of a brand new Ghost Recon game, Ghost Recon: Frontline.
Frontline is a massive free to play multiplayer game where you'll squad up with three other players in this tactical shooter that is still very much a Ghost Recon game at heart, but expanded in a match against over 100 players where the path to victory can be found in more than one way.
The reveal came with plenty of early, in development gameplay footage and explanation about the game from the developers during the reveal, which you can watch for yourself here:
Ghost Recon: Frontline will be available on PS5 and PS4, though Ubisoft did stress that it is still in early development so we shouldn't expect any news about a full release soon. Players in Europe though will have a chance to try it for themselves very soon, with a closed beta test on PC that starts on October 14, and if you're keen to check it out you can register for a chance to be part of the closed beta right now.
Though this is just our first look at Frontline, it already looks really intriguing, specifically because of how there is more than one way for you and your team to win each match. Hopefully this will lead to each match feeling fresh in more ways than any other popular multiplayer shooter.
Source – [YouTube]