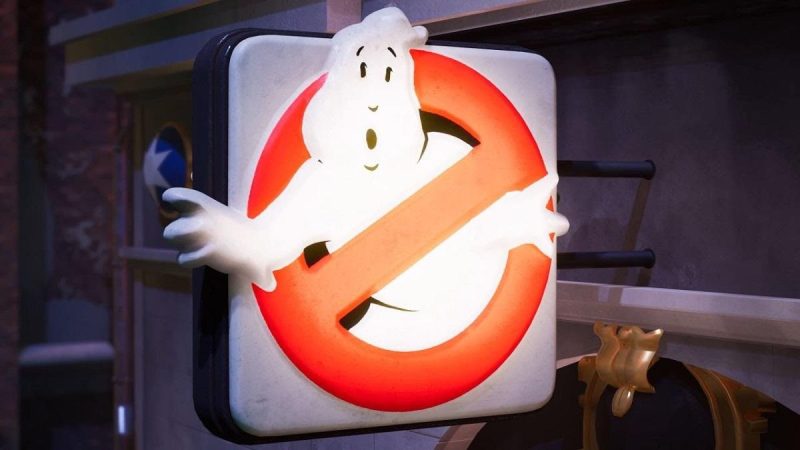 IllFonic's latest 4v1 multiplayer experience, Ghostbusters: Spirits Unleashed will be totally cross-platform at launch, the developer confirms, along with confirmation that post-launch content is in the works.
Ghostbusters: Spirits Unleashed is the new first-person Ghostbusters game from developer IllFonic, that was just announced this morning.
It puts players in the shoes of a new ghostbuster, sent out into the city with a proton pack, PKE meter and a ghost trap, to try and stop the ghosts running rampant. While the ghosts job is to, well, run rampant.
Players familiar with IllFonic's previous games will see the similarities, though the gameplay for Spirits Unleashed seems to have far more layers than their previous work.
If you're wanting to learn more about Ghostbusters: Spirits Unleashed, you can do so by checking out our hands-off preview here, where we got to hear directly from the developers and check out some never before seen gameplay ahead of today's announcement.
Source – [IllFonic Press Release]