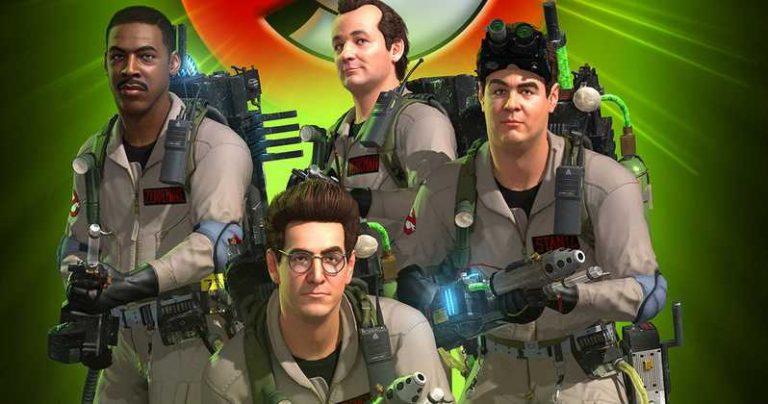 The chief creative office of Saber Interactive has shed light on what happened to the planned Ghostbusters: The Video Game Remastered multiplayer support, which was supposedly going to arrive as post-launch content for the title.
Speaking with MP1st, Tim Willits explained that the team attempted to get the multiplayer up and running for the game, but ultimately, things didn't work out as planned. Sadly, it doesn't sound like it'll ever see the light of day, either.
This is something the team really wanted to include when working on that remaster a few years ago and had been attempting it, but the state of the original multiplayer code unfortunately just didn't cooperate. We did look into it but ultimately had to focus on recreating the single player experience fans were expecting from us.
Related Content – Sony PS5 Complete Guide – A Total Resource On PlayStation 5
Ghostbusters: The Video Game Remastered was released for PS4, PC, Nintendo Switch, and Xboxz One in October 2019. If you're a big fan of the movies, then it's probably worth checking out Ghostbusters: Afterlife, which is out now in cinemas and is a follow-up to Ghostbusters 2.
[Source – MP1st]