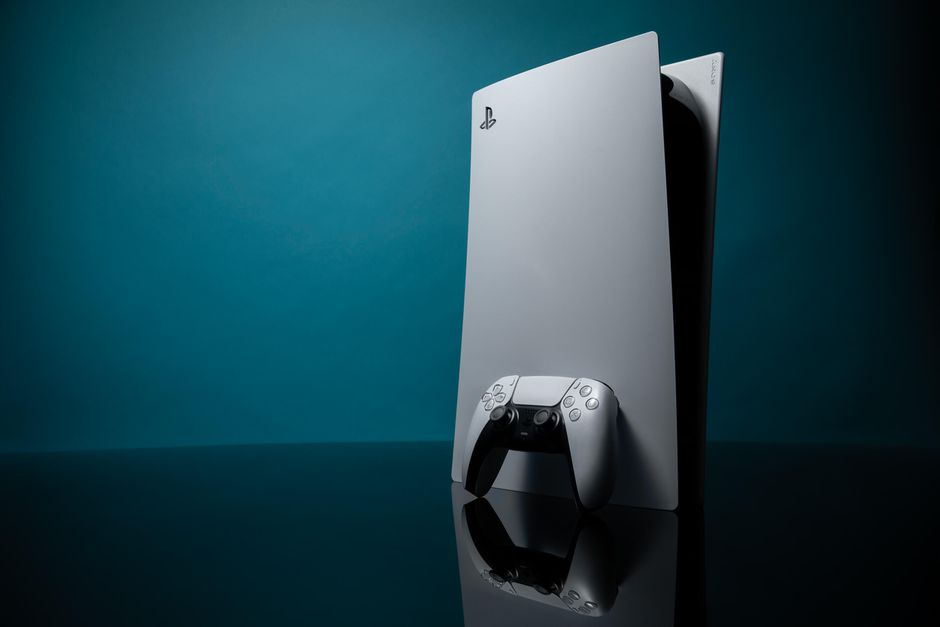 The global chip shortage is set to continue into 2023, according to Pat Gelsinger, head of industry giant Intel, despite manufacturers rushing to increase production in an effort to hit demand.
Speaking in Malaysia as Intel announced an expansion to its back-end manufacturing efforts, Gelsinger pointed to the ongoing coronavirus pandemic as the main factor in disrupting supply chains back in 2020.
The overall semiconductor shortage is quite significant and the semiconductor industry was growing about 5% per year before COVID. COVID disrupted the supply chains, causing it to go negative…Demand exploded to 20% year-over-year and disrupted supply chains created a very large gap…and that exploding demand has persisted.
Related Content – Sony PS5 Complete Guide – A Total Resource On PlayStation 5
The PS5 and Xbox Series X/S were hit hard by the shortages in semiconductors, resulting in fewer consoles being manufactured and increasing difficulty in procuring the new systems. Even today, more than a year after their launch, Sony and Microsoft's new-gem systems are still not readily available.
[Source – Eurogamer]