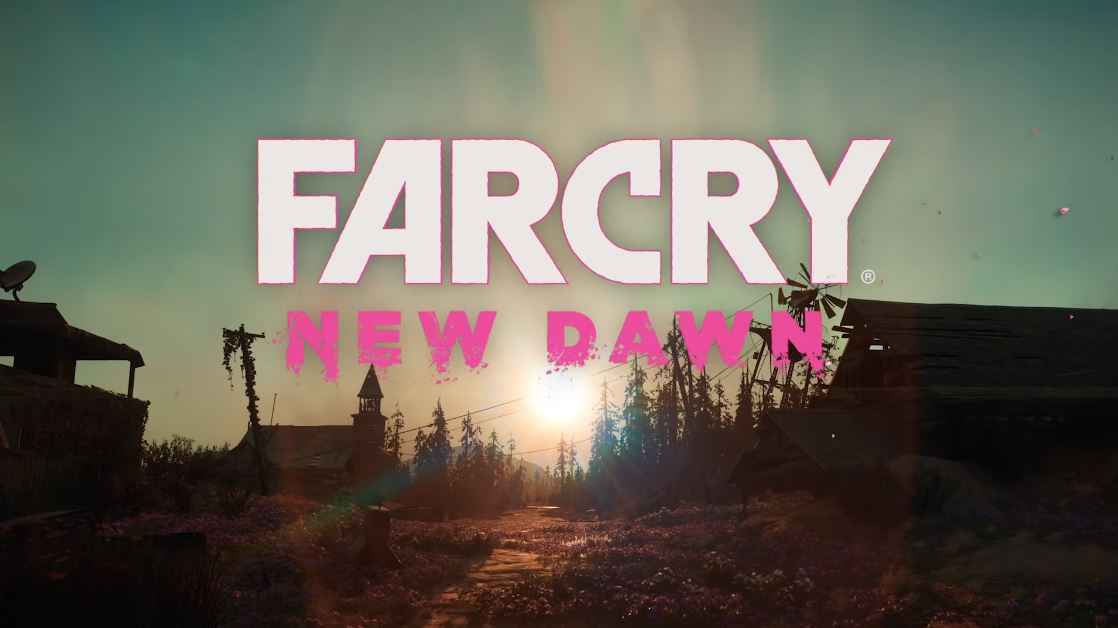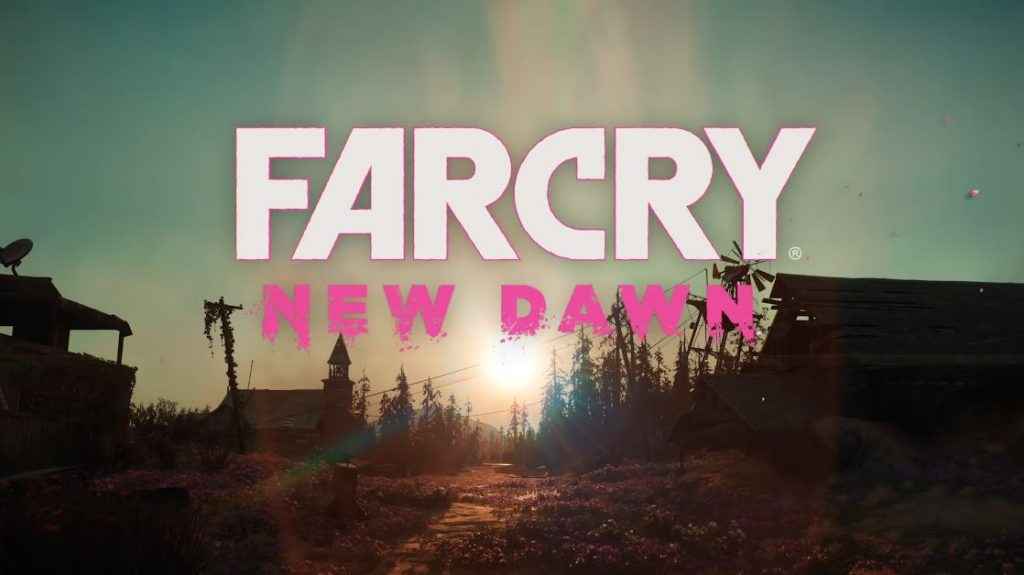 The Go With The Flow treasure hint in Far Cry New Dawn is a tricky one! It's not difficult, but the final loot cave that you need to find can be tricky to spot.
In the following guide, we'll show you the complete Go With The Flow treasure hunt solution. Complete it, and you'll bag some nice loot at the end.
Quick tip: It's well worth unlocking the treasure maps with the Cartographer in Prosperity. They'll light up on the map, and none of them are particularly tricky.
You can find the solutions to all treasure hunt quests, but visiting our Far Cry New Dawn page and checking out our guide content.
Far Cry New Dawn Go With The Flow Treasure Hunt
Go to the cave that is surrounded by wolves. We'd recommend killing them first! You can do that from the other side of the river with a sniper gun. It's also worth bringing a Gun For Hire along with you.
Read the note, then take the zip line across the river to pick up the key. The note gives you a clue that an explorer has headed downstream.
Stay in the river and drop down the various waterfalls. You'll come to a larger expanse of water with a wooden hut on the left.
You might think you've gone too far, but you haven't. Keep going and drop down the huge waterfall. There's a cave just on the left out of the water.
In the video, we show you the latter part. How to find the cave, which was the bit we struggled with!
Congratulations, you've just completed Go With the Flow!