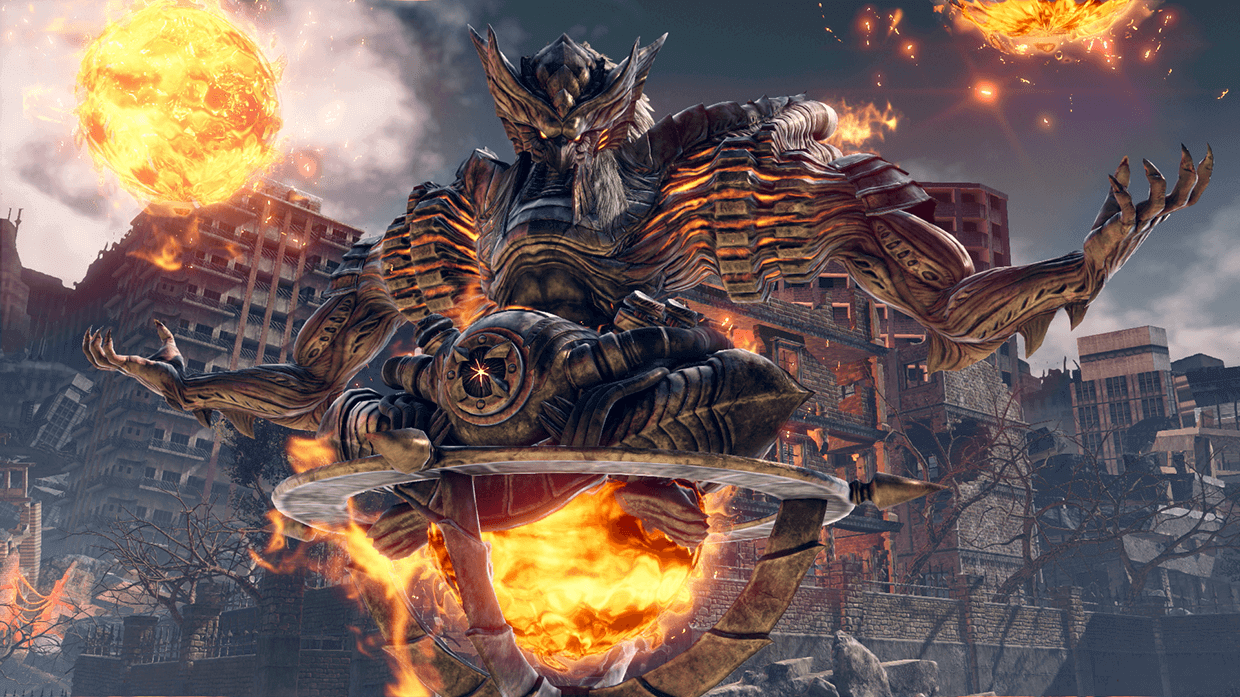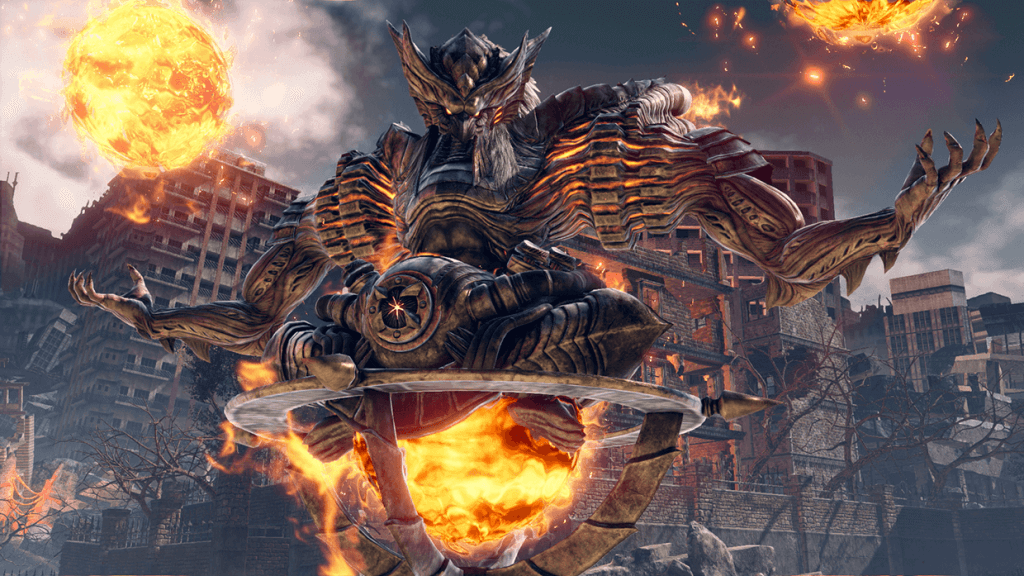 God Eater 3 is coming to PS4 in Japan. We're also expecting a Western release though Bandai Namco have yet to reveal the release date.
Also coming to PS4, the sequel to God Eater 2 Rage Burst was announced via a live stream. The God Eater 3 protagonist is shown in a brand-new trailer, alongside some gameplay footage.
To watch the new God Eater 3 gameplay, head to 31:54. The trailer is around the 19 minute mark.
https://youtu.be/Al_33OscUEI
We get a look at some of the new weapon types that you'll be able to equip, including the Ray Gun and the Dual Blades. There's also a first look at the Aragami and how they can attack.
The God Eater sci-fi franchise first launched on PSP in 2010. It's been compared to the Monster Hunter franchise, due to players having to complete missions and eliminate powerful creatures.