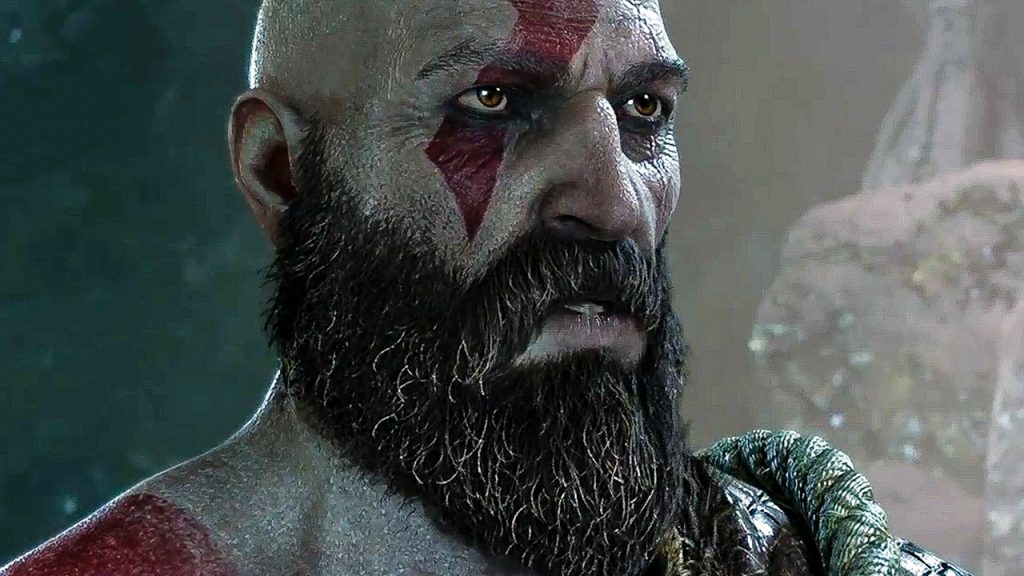 Developer Sony Santa Monica hasn't officially announced God of War 2 yet, but it's looking increasingly likely a follow-up to 2018's soft reboot is in the pipeline, thanks to a number of job ads that have appeared on the company's careers page. The studio appears to be on a massive hiring spree, advertising for a number of roles that point to development of God of War 2 being firmly underway.
Is God Of War 2 In Development?
One of the positions open is for a Senior Combat Designer, requiring the applicant to "have knowledge of God of War (2018) and be able to speak in depth about the combat systems, mechanics and enemies." Elsewhere, a Facial Blend Shape Character Artist says that "next-gem video game platform experience is desirable."
Other roles call for an individual with "expertise in action games or action RPGs." To be fair, a lot of the experience called for in the job descriptions could fit the bill for God of War 2, and it's not exactly hard to imagine the game is in the works right now given the success of 2018's God of War.
Given the fact we're getting close to the arrival of the PS5, which is heavily rumoured to arrive in November of next year, there's a strong chance that God of War 2 will release on Sony's next-generation console, rather than the PS4.
God of War proved to be a huge success for Sony Santa Monica, attracting critical acclaim and becoming one of the best-selling first-party games for the PS4, with over 10 million units sold globally as of May 2019. As mentioned, the game is a soft reboot of sorts, with the action moving away from Greek mythology as Kratos and his young son, Atreus, mix it up with creatures from Norse legend.
Read our God of War review here.
Source: GamesRadar