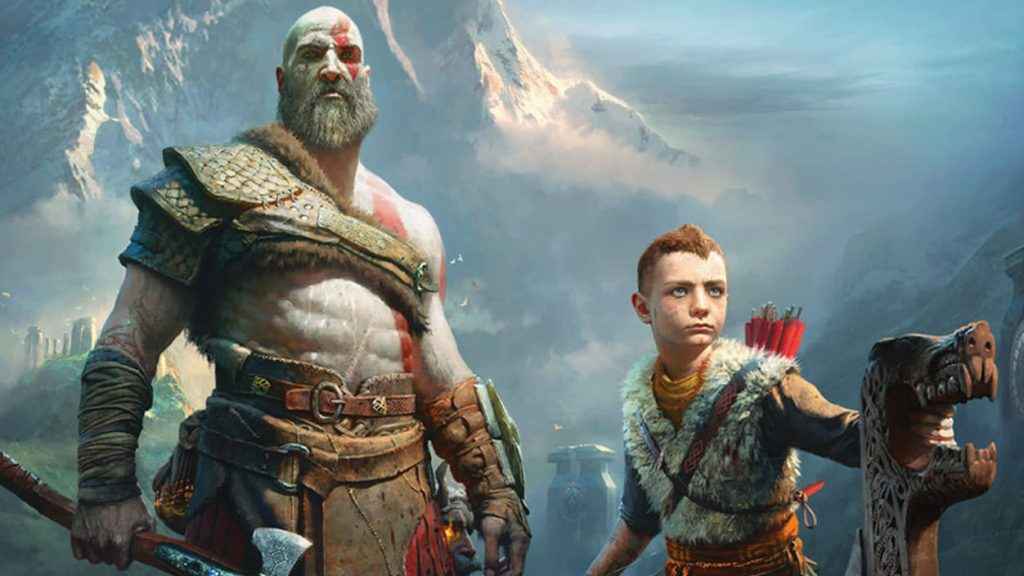 The Aegir's Gold location in God of War is hard to find if you don't know where to look. Follow this guide to discover the location of Aegir's Gold and you'll be crafting new gear in no time!
God of War – Aegir's Gold Location
Aegir's Gold can be found in the Lake of Nine area. This location is spectacular as Kratos and Atreus drift serenely across the water chatting away.
Do you see that gold shimmer just under the surface of the water in the Lake of Nine? Row over to those areas and press Circle on your PS4 controller.
Atreus will then scoop up the precious God of War resource from inside the boat. You can then use it to upgrade gear.
If you want to find a lot of Aegir's Gold, then take part in treasure map quests. There's one called 'The Boat Captain's Key" in which you'll get some fine rewards. They include 10,000 Hacksilver and 30 x Aegir's Gold! If you're after more loot, check out our Hacksilver tips guide.
Aside from the Aegir's Gold location, we've put together a guide on all God of War resources locations. And, you can check out more guides below.