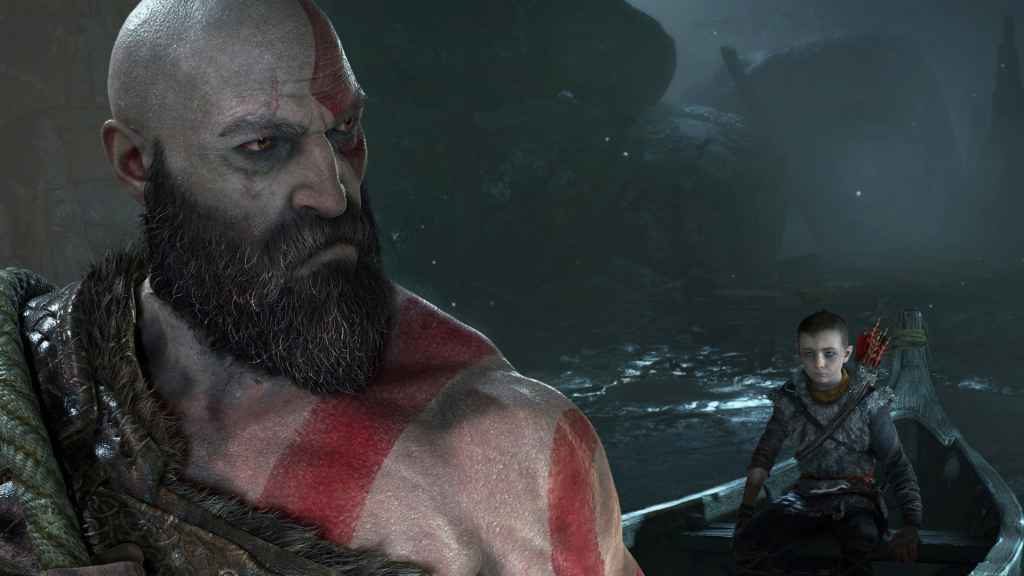 A list of the nominees for the BAFTA Game Awards 2019 has been released, with the brilliant God of War leading the way with an impressive ten nominations.
Followed closely by Red Dead Redemption 2, Return of the Obra Dinn, and Florence at six apiece.
Yet Another Game of the Year Nomination for God of War at the BAFTA Game Awards 2019
Among its ten nominations, God of War has, perhaps unsurprisingly, received a nomination in the "Game of the Year" category.
Alongside Assassin's Creed Odyssey, Celeste, Red Dead Redemption 2, Return of the Obra Dinn, and, rather pleasingly, Astro Bot Rescue Mission.
For those of you that are interested, God of War's nine remaining nominations are as follows:
Artistic Achievement
Audio Achievement
Game Design
Music
Narrative
And four in the "Best Performer" category (Christopher Judge, Danielle Bisutti, Jeremy Davies, and Sunny Suljic)
All the big hitters, essentially.
The full list of nominees and categories can be found on the BAFTA website.
London Games Festival
The show itself, hosted by comedian and video game aficionado Dara O'Briain, takes place on the 4th April at the Queen Elizabeth Hall in London (though the entire event can be livestreamed on various social and gaming platforms). And forms but a single part of the much larger London Games Festival, which runs from the 2-14th April.
Covering 40 events across the capital, the London Games Festival is backed by the Mayor of London and delivered by Games London, an initiative from Film London, the capital's screen industries agency, and video game trade boy Ukie (The Association for UK Interactive Entertainment) to make London the games capital of the world, creating £35m for local business.
Head over to Games.London to find out more.